Hey all! Tombo so nicely sent us Echo Park designers some adhesive to try out! I have honestly never heard of Tombo products until recently! I was actually really surprised at how well the Mono adhesive power bond worked! I was able to create this 3D backpack easily and it stayed together! No lifting or anything!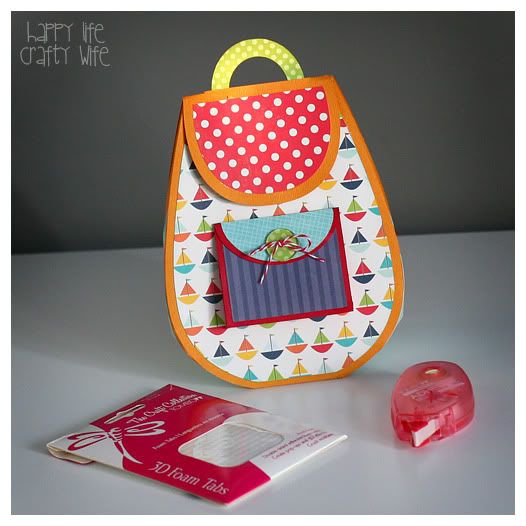 I went SUPER, super simple with just a cute SVG file, GREAT Echo Park papers, and some quality Tombo adhesive! What a cute gift this would be for a teacher or student full of some school supplies!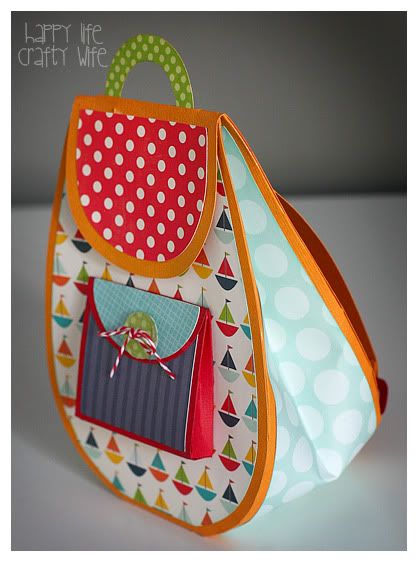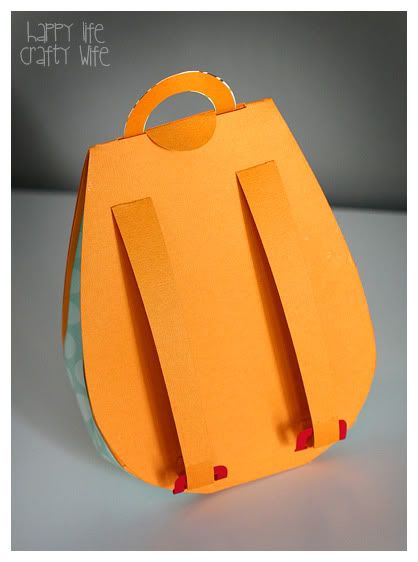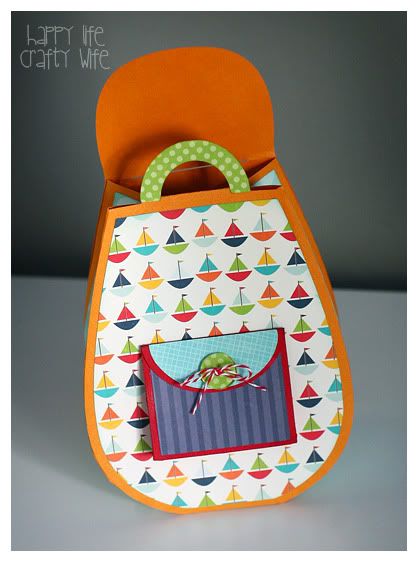 Sorry for the shadows in the pictures.. my lighting was awful!
Some details:
I used AC cardstock for the solid, and Echo Park Paper for the patterns! So cute!
I used Tombo adhesive for the entire project. I used the Mono Adhesive Power Bond AND the Foam tabs to hold the flap shut!
Added a custom button made with my Epiphany Crafts Shape Tool!
Tied a piece of twine from The Twinery.
SVG file is from My Time Made Easy!
Add some design elements, a tag, etc. to make it even mroe awesome!
I hope you like this project! And I totally recommend Tombo adhesives! They really do work fabulous!
Now for a GIVEAWAY! The super generous ECHO PARK PAPER has donated a kit to giveaway! And guess what?! It's HOLIDAY PAPERS!!! I know so many have been waiting for them.. so now is your chance to WIN! Leave a comment to enter! Winner will be announced NEXT Monday!
You can choose between HOLLY JOLLY CHRISTMAS
Or.... SEASONS GREETINGS!
Both are simply amazing!
Plus.. I have a binus giveaway! A little TOMBO adhesive pack from an extra! It's a PERMANENT ADHESIVE! This one will be for my Facebook fans! Stop on by and leave a comment on my page to enter! HAPPY LIFE, CRAFTY WIFE
Good luck and thanks for stopping by! head on over to the TOMBO BLOG  to check out the other designer's blogs!