This will be short... I just wanted to share!
I posted on Facebook the other day that I got my awesome magnetic twist trimmer, but ordered the wrong sized cutting mat!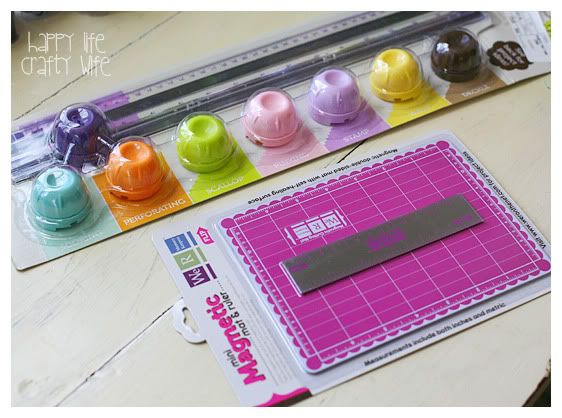 Well, I got the larger cutting mat today! I decided to do some test cuts to see how I liked it.. and I LOVE it! Here are the cuts.. and yes, the paper matches the specific trimmer, LOL!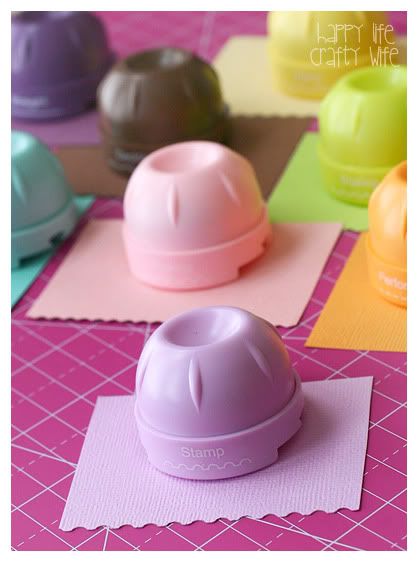 I love when company's make their things in pretty girly colors! We R memory Keepers does just that!
Straight: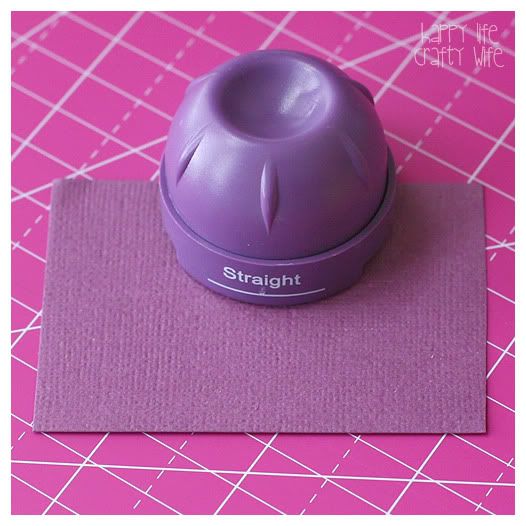 Scoring (Don't care for it.. I'm spoiled by my Martha Stewart score board!)
Stamp: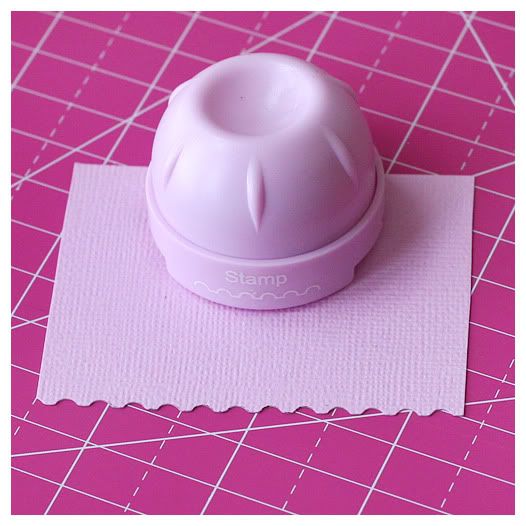 Wavy:
Scalloped:
Pinking: (And it's PINK.. cute.. lol)
Perforating:
Deckle: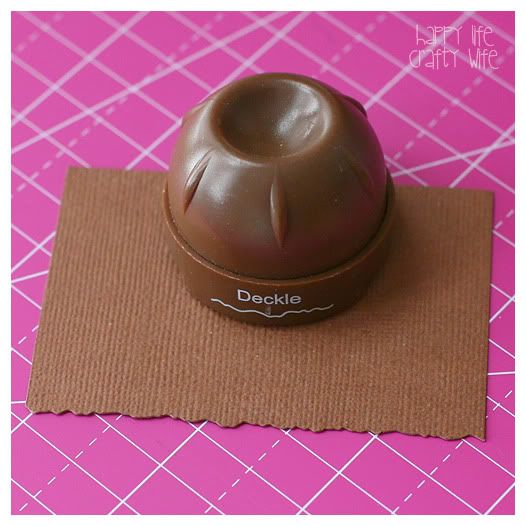 Pretty neat-o.. right? I really, really like it.. and I love those magnetic cutting mats! This trimmer will be great for quick cuts for cards, tags, etc. Money well spent for me! All in all it's quick and easy to use and cuts very clean!
Thanks for taking a looksie!