Hey, all!! Thienly and I are SO excited about this week's challenge on our new blog, The Paper Dolls!
Our friend and SVG designer, Jessica created some special SVG's just for our first challenge! What are the special SVG's?.... PAPER DOLLS! How cute, right? I was so excited when I saw them and was immediately thinking of everything I could use them for!
This time around, I made a card.. I don't make enough cards and I really wanted to try something fun with these! I chose some amazing October Afternoon papers that would give my card a vintage'ish feel. I hope you like it! One of my favorite things to do with a friend is SHOP! And that was my inspiration for this card.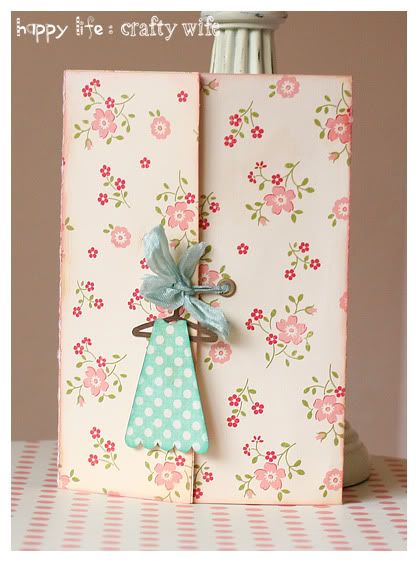 I used my new Crop-a-Dile for some eyelets! Want to win one for yourself? Details coming soon!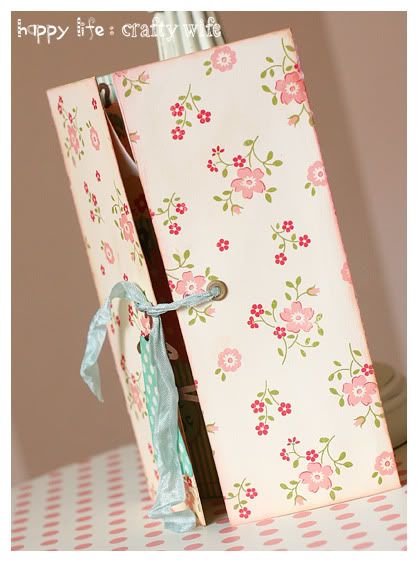 The gorgeous crinkle ribbon can be found at My Craft Spot! LOVE this stuff!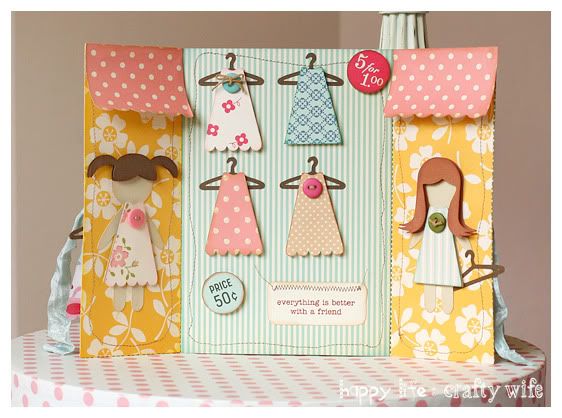 Ta-Da! Cuteness, right?... Two dolls trying on dresses! Yes, they can actually 'try' them on! The dresses are repositionable!
**WARNING - Paper doll nudity ahead.. scroll down at your own risk! Cover the little one's eyes!**
.
.
.
.
.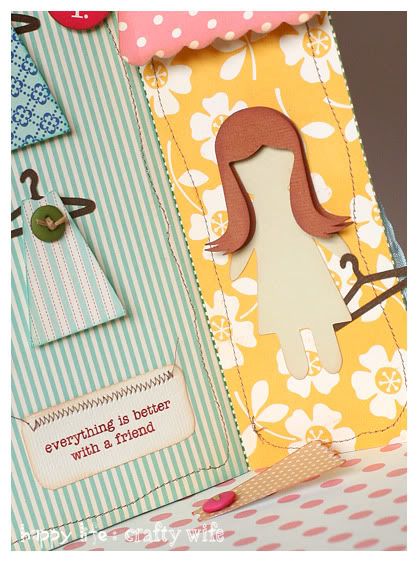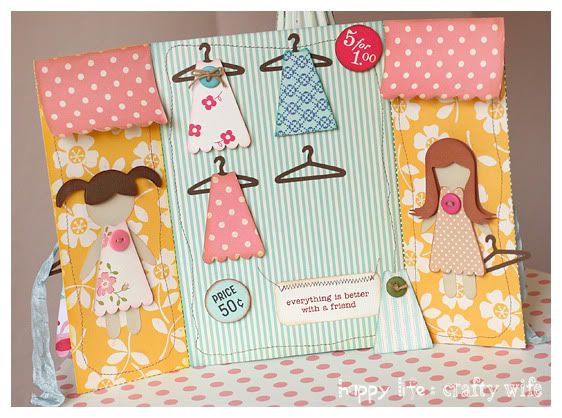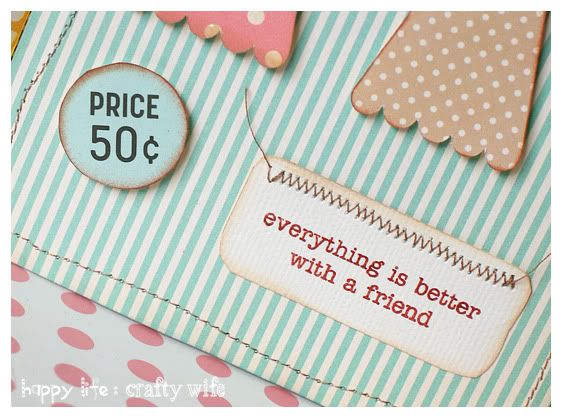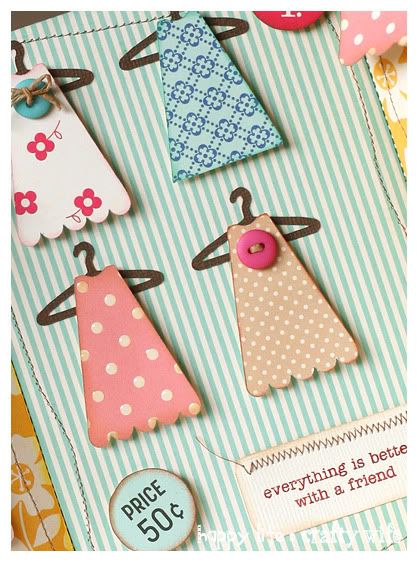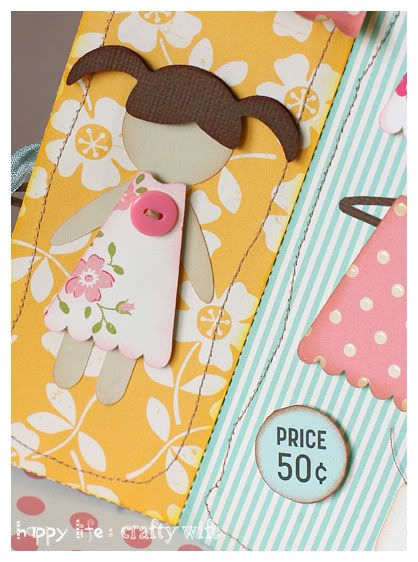 If you'd like to make one for yourself, this is what you gotta do...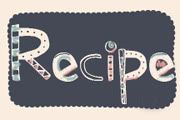 1). Download the needed Paper Doll SVG files at our BLOG
2). Cut the doll files to the following sizes. You will be using items from the 'woman' file.
woman - 3.50h
dress1 - 2.304w (cut several)
dress2 - 2.304w (cut several)
hair - 2.304w
3). Cut a rectangle from SCAL basic shapes library with 'keep proportions' unchecked. Size to 7h x 10w. Score and fold gatefold style (as shown). Add eyelets and ribbon if you'd like.
4). If you want, cut some rectangles to fit inside the card. I knew I wanted a 'wallpaper' look for mine.
5). Cut the hangers at 1.50w. I've created a file for you! Download Hanger IMPORTANT - So it's not super thin, add a rounded shadow at .50in SCAL. Cut several.
6). For the pink polkadot awnings I welded a rectangle with half circle in SCAL. The rectangle was 2.50h and as wide at the side of the card you're adding it to. The circles welded on are .45w. I only adhered the top portion and curled up the bottom. You just have to be careful when closing the card.
7). Add a sentiment, stitching, inking, buttons, etc. I decided to go with a lot of patterned paper to make it a little 'busy' yes, I wanted it 'busy'.. but not too busy ;)
8). The circle 'sales tags' are cut right from the 5 & Dime stack by October Afternoon!
Have fun with it! It's super easy to make with just a few files!
Now, the 'fun' stuff... First, we'd LOVE it if you'd come 'like' us on Facebook - The Paper Dolls! and then head on over to our BLOG to check out our FIRST SVG challenge! We'd really like to have a good turn out for our first challenge! You can download the cute paper doll files there and submit your project using those files! We're also going to do a giveaway from the challenge entries, so head over to the blog for details!
 See ya!