I made this super cute card last night from SVG Cuts Breezy Backyard Lever Cards collection! It's simple, but really cute with these great Summer Days papers from Echo Park! So cheery and fun! I think I will make another one with something else in place of the pinwheel... I am not sure why I waited so long for this set! It's a must have!
I know, I know..  I totally know what you're thinking! 'Tamara, it's a little card.. you reeeeally do not need a billion pictures of it!'
Yes... yes, I do!
See that cute little sentiment on that cloud?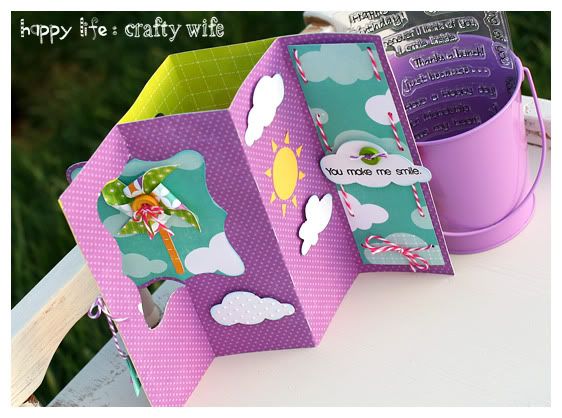 Yeah, this one..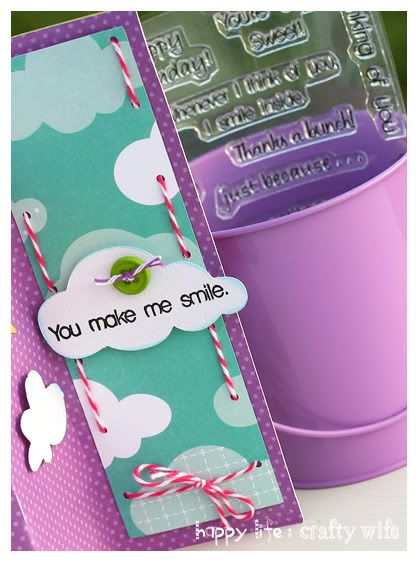 See those stamps behind the card with the cute sentiment?...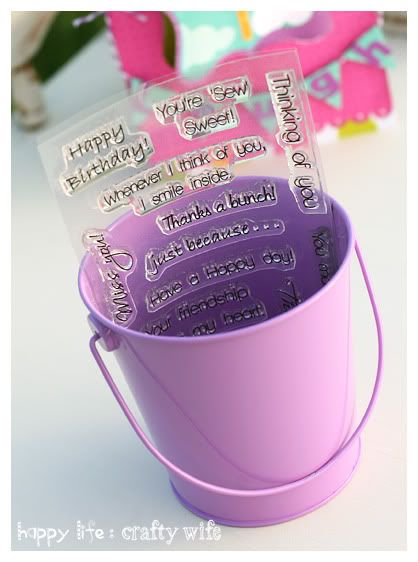 Well..... Kimberly from My Craft Spot designs 'em... she also sells pretty little vintage bakers twine and gorgeous vintage ribbons! I posted about some I got back in the fall HERE Little did I know when I ordered the Glossy Accents and ribbon from her, that in March I would get an email from her asking me to be on her DESIGN TEAM! Pretty cool right? Umm, yeah!
Oh, and of course I said yes, I know.. I'm crazy! But my schedule has opened up some so I will have plenty of time to get all my various DT projects done! I'm actually ahead on some, so that's even better, LOL!
I am very excited and honored to be on Kimberly's design team! Make sure you swing on over to her blog, she is having a little giveaway to introduce the new design team! How fun!
Here are the other new design team members! Check out their blogs! :)
Ally - http://www.rockpapercricut.com/
Amy - http://www.scrappingmommy.com/
Joy - http://joy-purttypaperz.blogspot.com/
Jenny - http://jennyplace26.blogspot.com/
Amber - http://my3escrapbooking.blogspot.com/
Aren't they awesome! SO many pretty things to look and and get inspired!
Don't forget, take a look at My Craft Spot for the GIVEAWAY!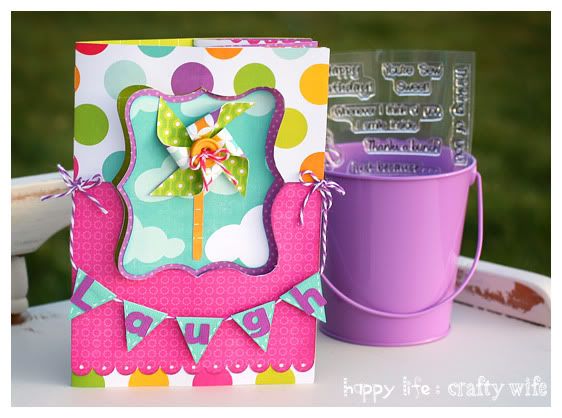 My first DT project for MCS goes up on the 25th! Whoo-hoo!
Until next time,