I came across this pattern today after I saw someone make these for the FCCB challenge this week. Download StrawberryBoxPatternwithpicture[1] .. and HAD to make them! I edited it in Photoshop and then created an SVG for it. It worked pretty good! Sooooo..... while slackin' on cleaning I made this: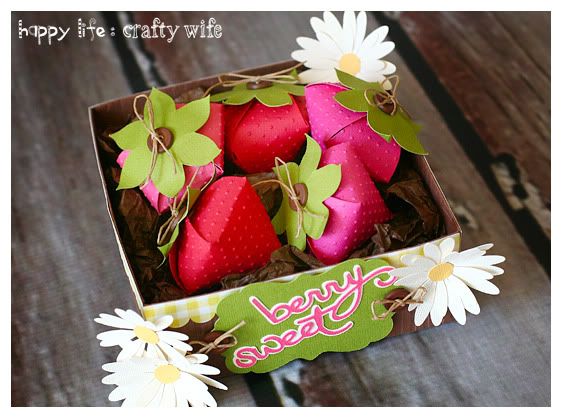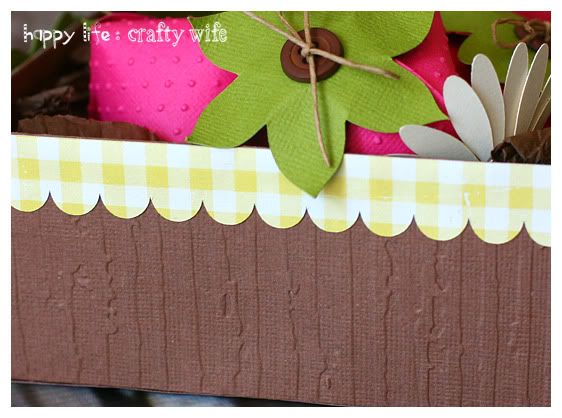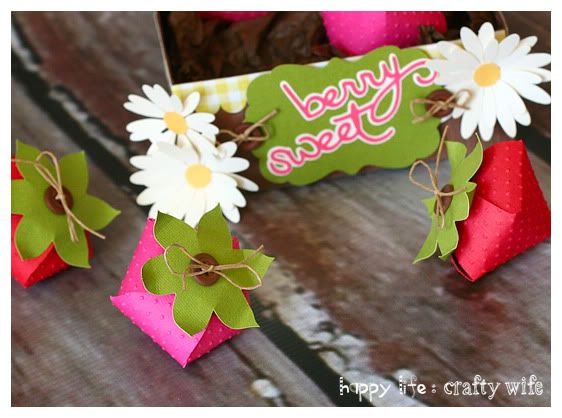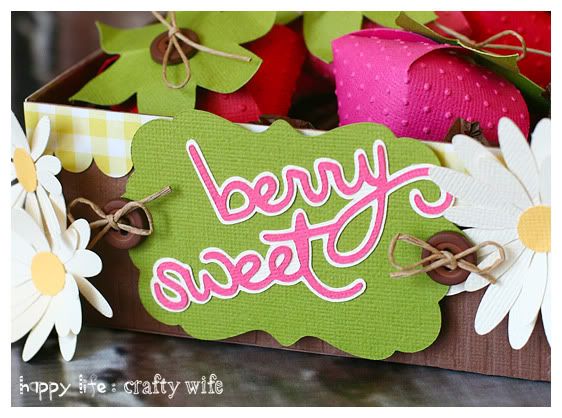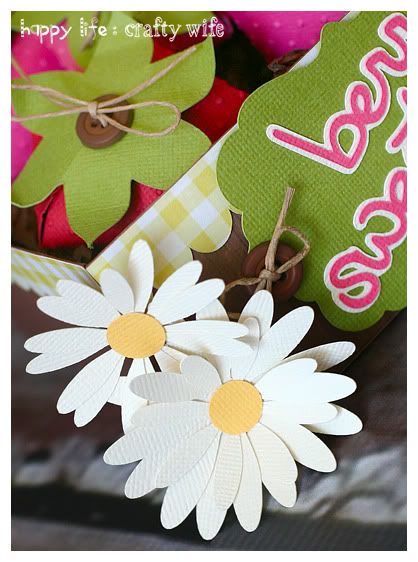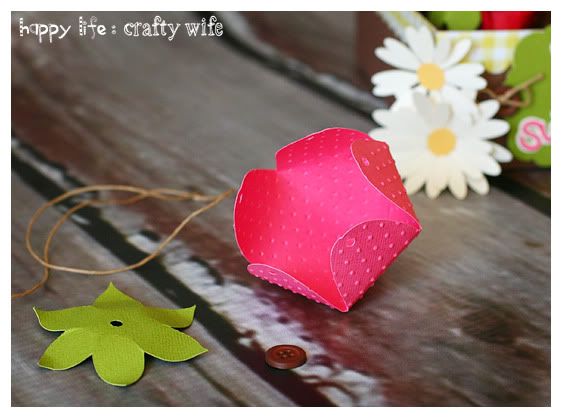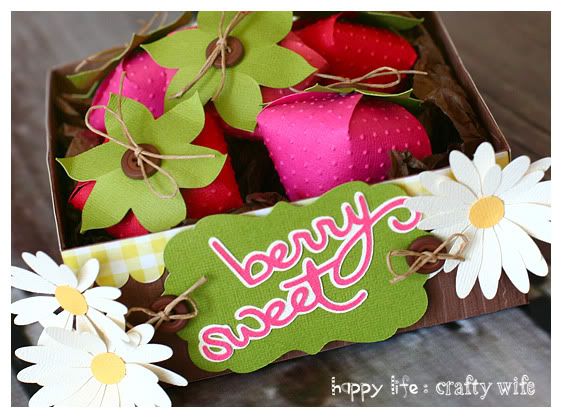 Isn't it just soooo berry cute? I don't have any candy here, but these would be great for jelly beans, Hershey Kisses, etc. A fun little gift for a friend! I had a lot of fun with these! They are really easy to put together.
You know you wanna make some too!
Print and cut out the template.. or, you can use this SVG file I made. It's not perfect, the tab is a little off, but.. it still works! Download Berry1 
Everything else you can get at SVG Cuts!
If you use my SVG file provided. Cut it at 5.844w. I used my swiss dot folder to emboss the berries.  You will need to poke holes or add them in SCAL. Glue your tab to form a cone.. Or.. make yourself a Madonna cone bra, whatever floats your boat! :)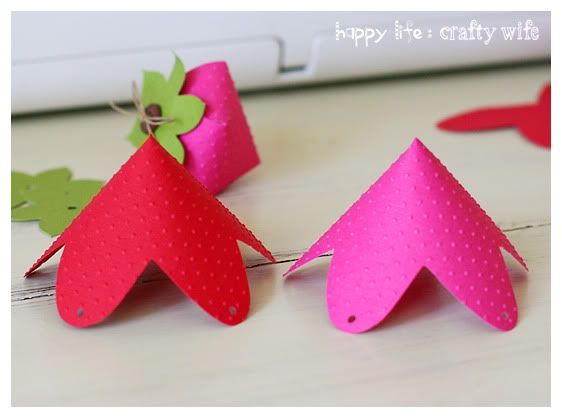 The 'leaves' are file 6 in the 'extras' folder from the 3D Flower Collection sized at 3.50w. Curl them a little bit.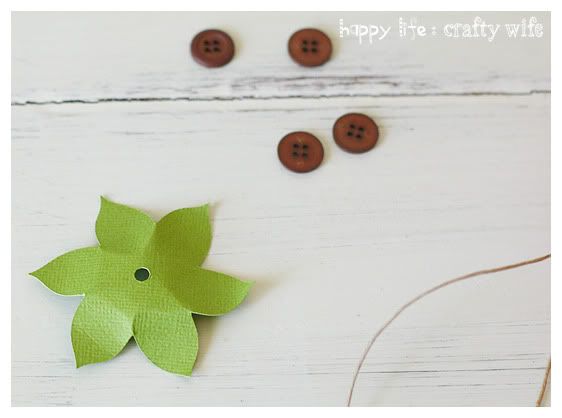 The box is from the Big Boutique Boxes Collection I used the square flat trio, small.. sized as is in SCAL. I put the sides through my Cuttlebug to emboss. They don't fit right so I had to do them each twice and turn it around the second time.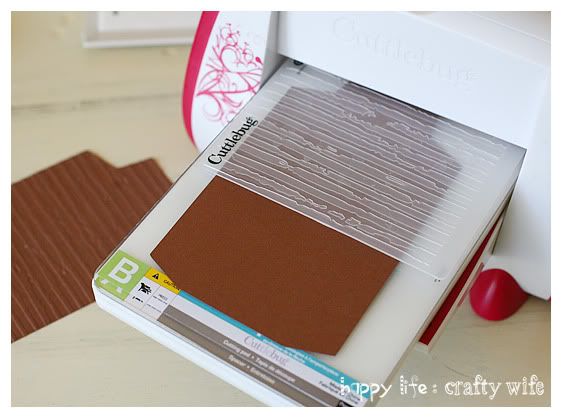 Assemble your box as shown in SVG Cuts.
When the berry tab is dry, you can weave your string/twine, etc. through the holes. Pull (not too tight!) and tie closed.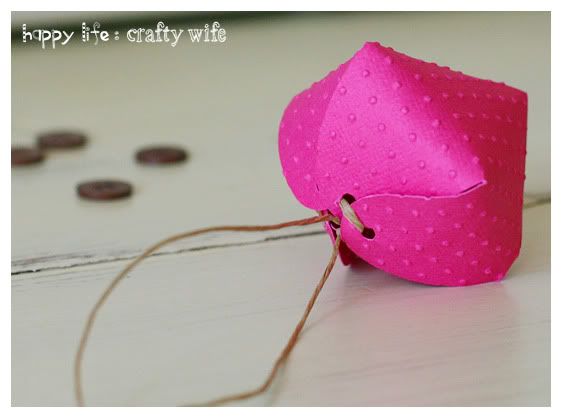 Pull the leaves through. Again, add a hole in SCAL or poke your own.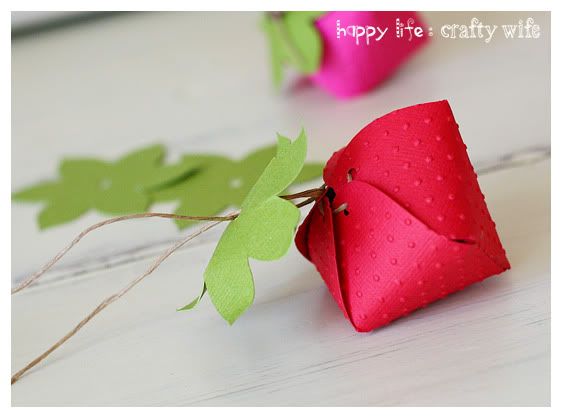 Add the button and the tie a bow! Ta-Da!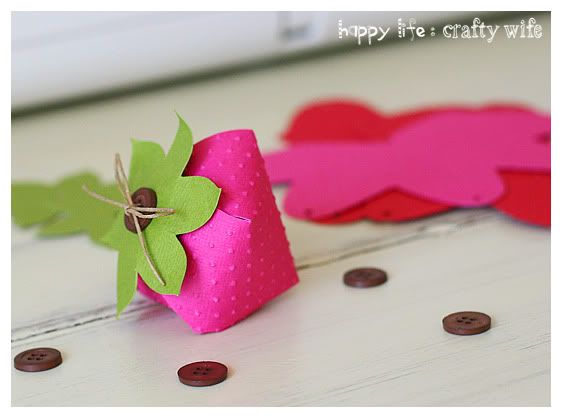 Then have fun decorating your box! Add a handle, fence, some little critters... I wanted to add more to mine, but.. I already wasted enough time and my laundry was calling!
I hope you enjoyed! If you want more 3D fruit.. go bug Mary at SVG Cuts Facebook page! LOL! I ran the idea of a 3D fruit with a picnic basket to her, I am sooo hoping she makes some! *fingers crossed*
See you tomorrow for the FCCB Cricut Crawl (Blog Hop!) I created something cute and SUPER easy!