I just LOVE the cute Spring Bunnies SVG Collection over at svgcuts.com! I knew the moment it came out I had to create something with them! I made a few things.. Some cute egg wrappers, gift boxes (bunny and a carrot) and also a cute little bunny basket! I really had fun with this collection! You can see some more pictures and all the details RIGHT HERE
Here are a few more pictures!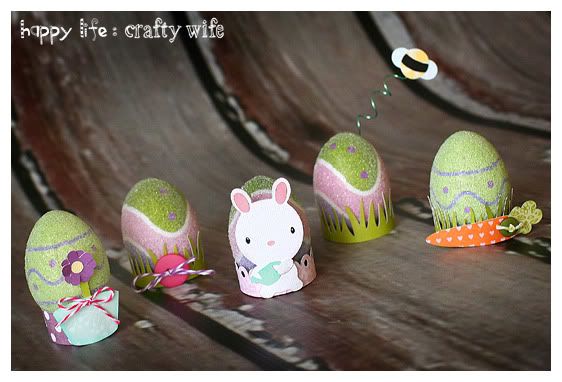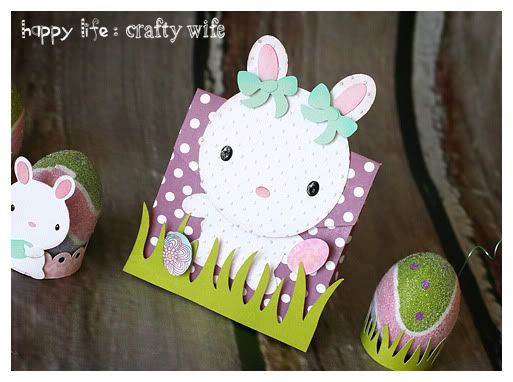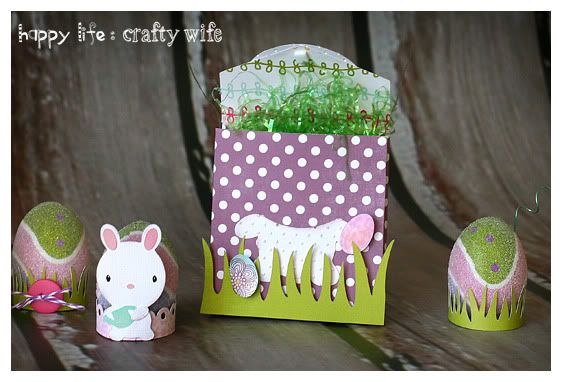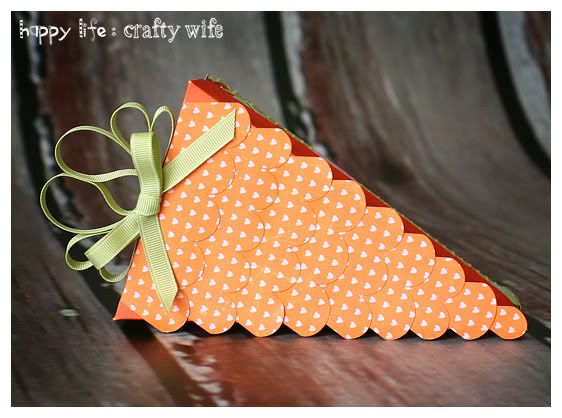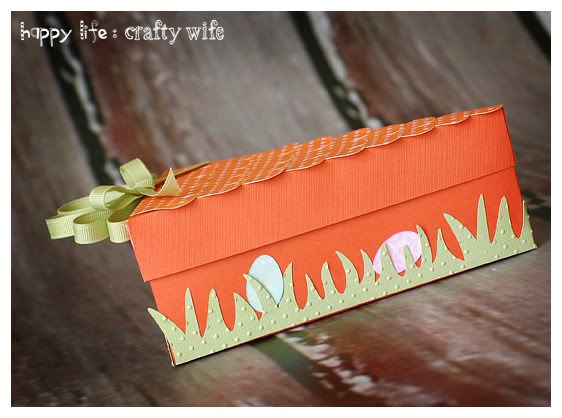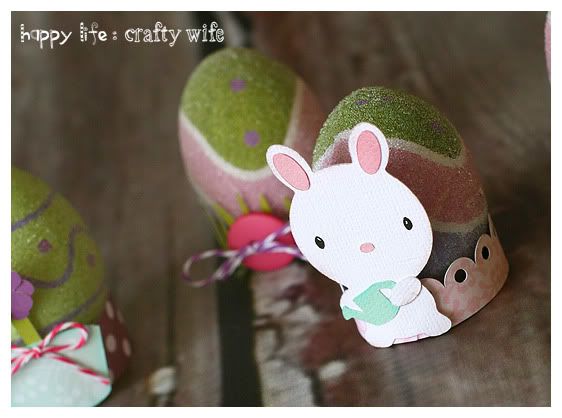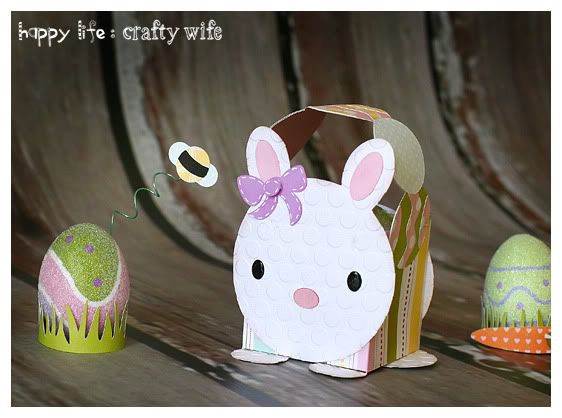 I hope you all like it!
I have a few projects to work on this weekend.. one being a Design Team project for Right At Home Scrapbooking! I'm not 100% set on what I will be making for them yet, but it will be cute.. of course! :)
Alrighty crafty friends! Talk to you soon! I would love it you would 'like' this post to share it on Facebook!