Sunday... bleh! Football... double 'bleh!'
I made this little box about a week ago. It's so simple and just purty! Yes, I meant to type 'purty'. I used DCWV's paper stack 'Rustic' it's a great stack to have!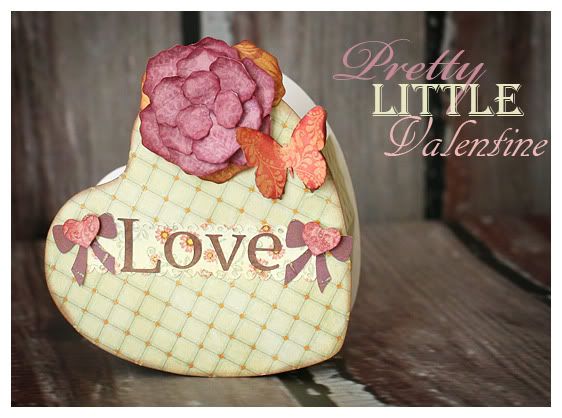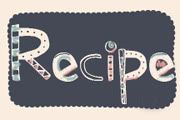 I didn't keep track of my sizes but these are the SVG Collections I used to make this cute box!
Candy Hearts : Breezy Meadow Butterflies : Rosies Ribbons : 3D Flowers : The bow from Charlotte's Favor Boxes : Text is cut in SCAL with one of my fonts.
I've been sitting here thinking of soooomething to make while I am dealing with football on in the background. I am not feeling very crafty at the moment.. so, I think I will go paint this cute little table we found at our community dump.. yes, I am serious. I wear many hats and you can just add a 'trash digger' hat to my head, LOL! I was going to keep it for my craft area but, I decided it would look great in my older daughter Autumn's room (she has a vintage-ish looking room going on, if I can ever get it finished!) And speaking of her, I snapped a few quick pics of her this morning. *sigh* she is growing so fast! she will be 8 in April!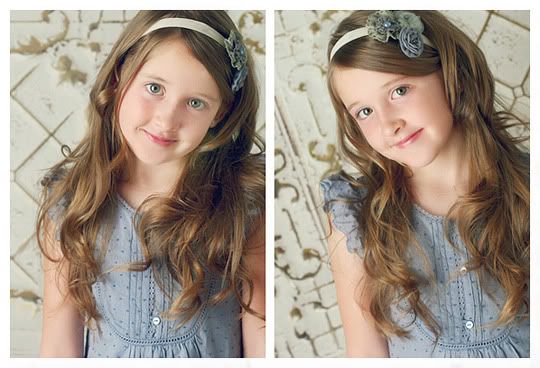 OK, crafty peeps.. toodles!