Not too much of it.. but, the kids finally got to go sledding. We have the perfect yard for sledding with our driveway and the fact we pratically live in a ditch, lol. The girls were out for about 2 hours! They had so much fun! Even I went down a few times. I really need to get myself some snow gear. I don't even own a coat. Not ONE coat. I am a hoodie type of girl. Hoodies don't do so good in wind and snow though.. brrrr. I wore jeans and tennis shoes outside. Yes, laugh all you want. My booty was frozen for at least an hour and my toes went so numb that they hurt to warm up by the fire!
Anyhow.. here are my little snow cuties! I took more video than pictures.. it was so cute, Austin discovered he could eat snow!
 This picture carcks me up! Little Austin, stuck in the middle of a snowball fight.. he was laughing so hard!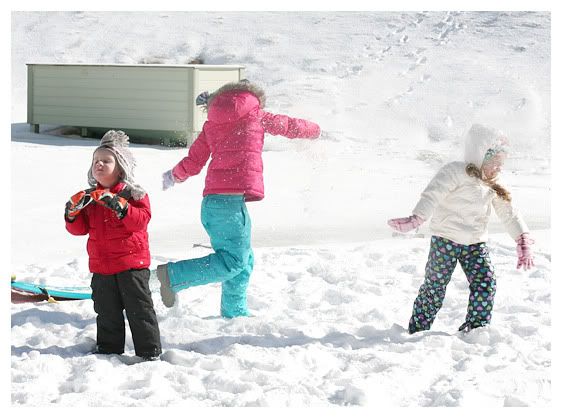 Autumn getting ready to go down the hill! She flies across the yard and into the neighbors driveway most of the time, lol.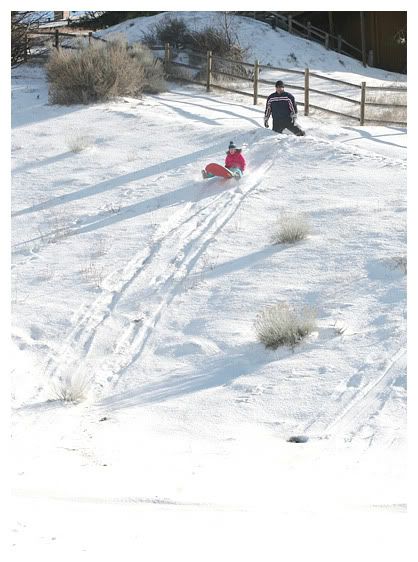 Austin was telling me it was cold.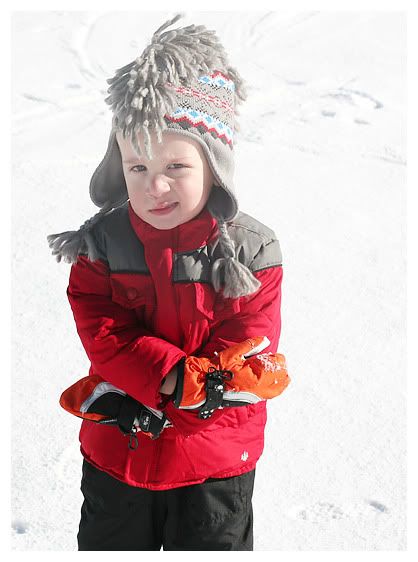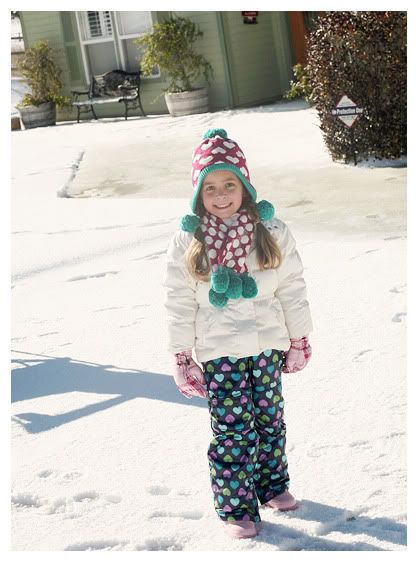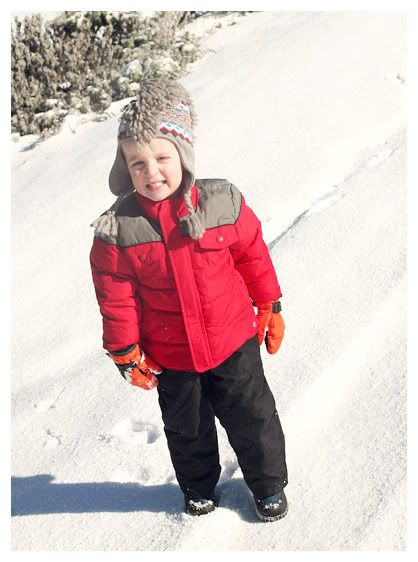 The girlies just came down the hill... so fun!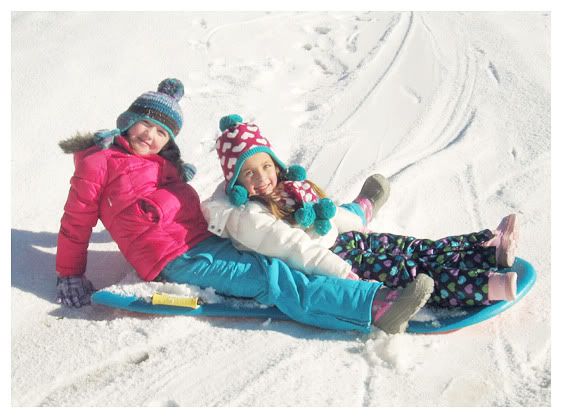 Austin's first time going down!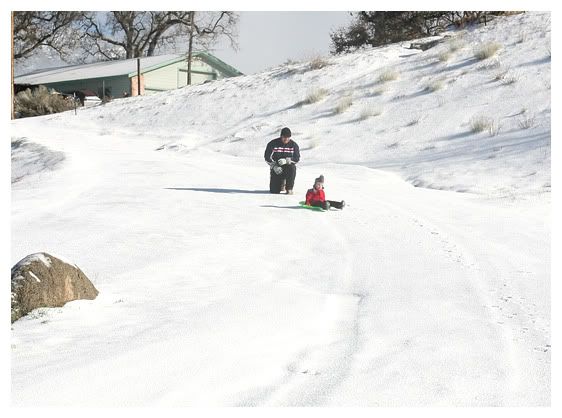 Here's the hubby. He went down and started pretty high up.. He was going.. going.. going... and crashed into a tree, lol.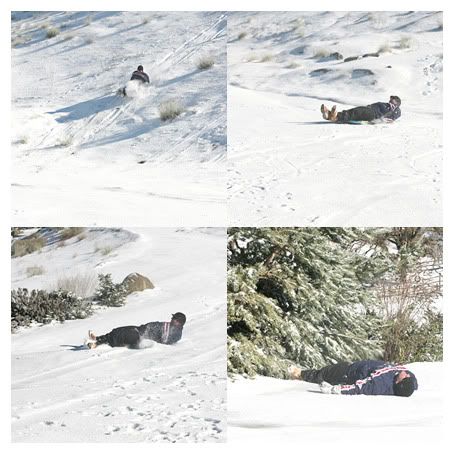 Anyhow.. I packed away the very last Christmas decoration today *sigh*. Now, it's time to plan Austin's party! He turned 3 on December 28th but we're not having his party until either the last weekend of January OR first weekend of February. Sad, I know. But our weekends are packed and I need to make it work and he was promised a 'robot' party!
Other than that, I am looking forward to doing some Valentine's crafts. I might.. miiiight attempt to make my kids own cards. I just hate the thought of making all those cards for their classmates just to toss in the trash..
 Little punks! LOL!
Well, that's it from me until 2011.. ahhhh! HAPPY NEW YEARS! I hope you all have a great one! Be safe! I am staying home, yay me..