My little handsome.. My mom was here this weekened and she forced me to drag out what little photo equipment I have left to take some shots of the monsters. My main thing was making sure I got at least ONE cute one of Austin.. I think I did just fine!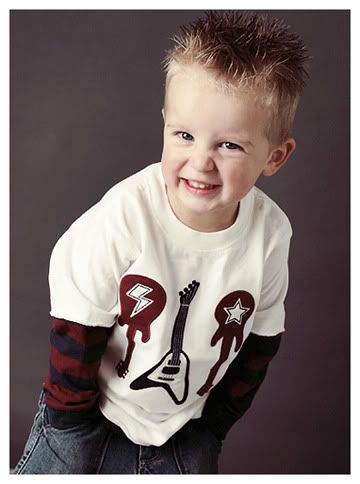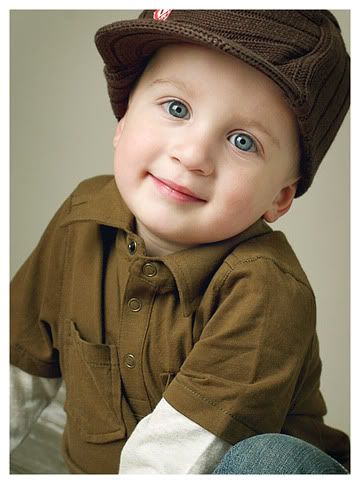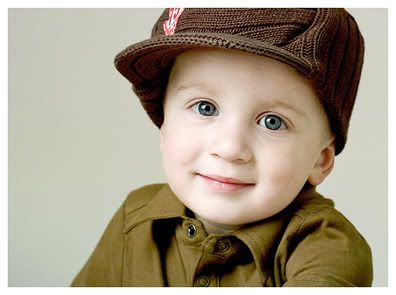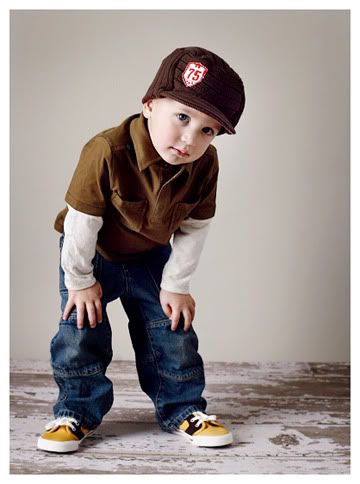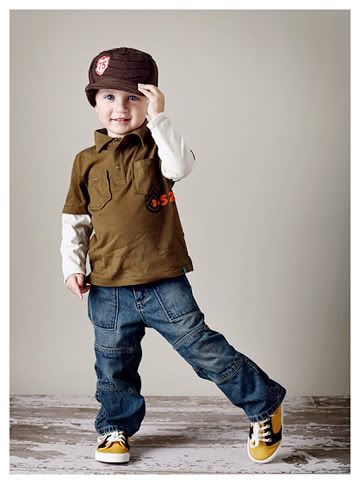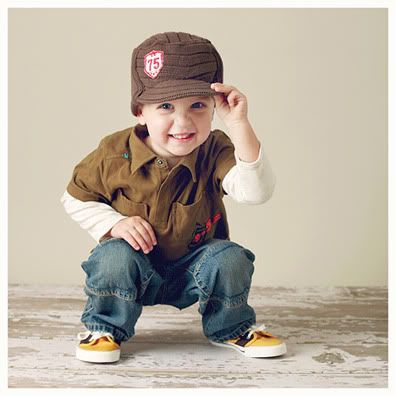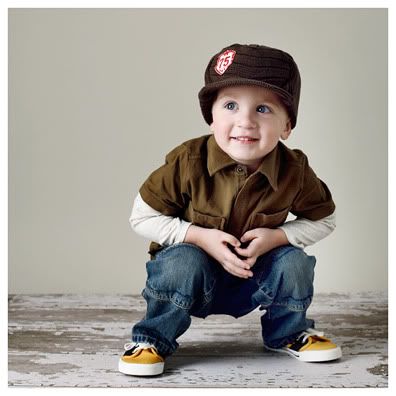 And one of each girl.. not the best of Autumn but I haven't had time to look through all her pics yet!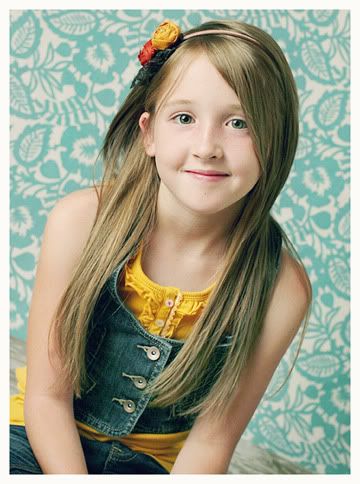 Anyhow, this weekend I made the CUTEST little card... well, cute for starting out. I will try to remember to post a picture of it tomorrow!