First, let's get down to business! THE GIVEAWAY! I'm so excited to give this crap away! LOL! j/k. Now, let's see who won.. was it you? My toes are crossed for you.. yes, YOU! Don't worry, I had a pedicure recently, so it's not as gross as it sounds..
The winner of the 6x6 Echo Park SPLASH paper pad is..
Comment #31! JESSICA PHILLIPS! Whoo-hoo! Congrats, girlie!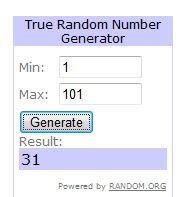 And the winner of the Crop-a-Dile is....
Comment #29! JENNIFER GENTRY! Yay! CONGRATS!!!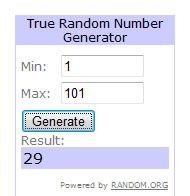 I need you both to contact me with your address to tulahclothing @ gmail . com (remove the spaces)
How exciting! I hope you both share something you made with your new goodies on my Facebook wall! :)And thank you ALL for being a fan and following my work!
OK.... more happenings over here.. I'm going to be in the Summer SVG Shindig blog hop! I've been brainstorming on ideas of awesomeness I can create! Still not set on something yet! I hope you will join us.. this line up is pretty darn good.. and of course, there will be GIVEAWAY'S! Don't worry, it's not one of those super annoying overly long blog hops with 1,001 blogs to go through.. Belinda kept it simple at 998.. *wink*
That's it for now.. I am adding another post here in a bit to share my newest card! So don't leave.. please.. I get lonely! *sniffle* OK, OK.. you can leave.. but promise me you'll be back! I've got snails!.... what?.. snails don't entice you?.. Psssh!
Toodles!