Happy Saturday!
I got a chance to play around with the Silhouette a bit more! I made a simple card with some cute sea critters from the Silhouette store! Nothing too exciting, but the cuts are super cute! No sentiment or anything.. mainly because I didn't have a stamp that would work well with this card. Looks like someone needs to go SHOPPING!
Here it is!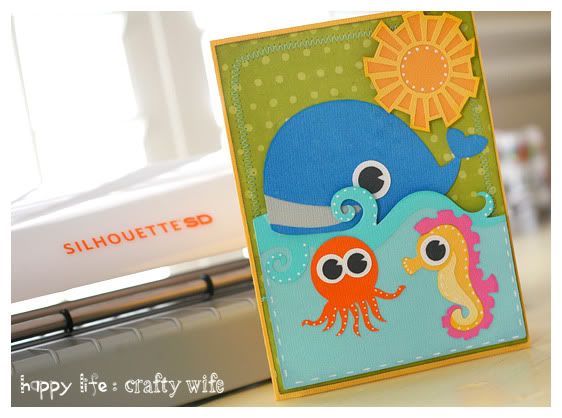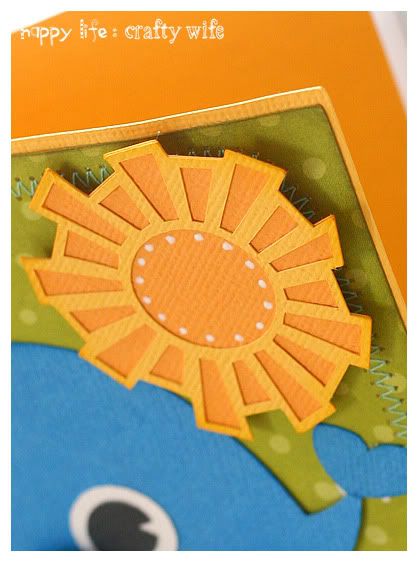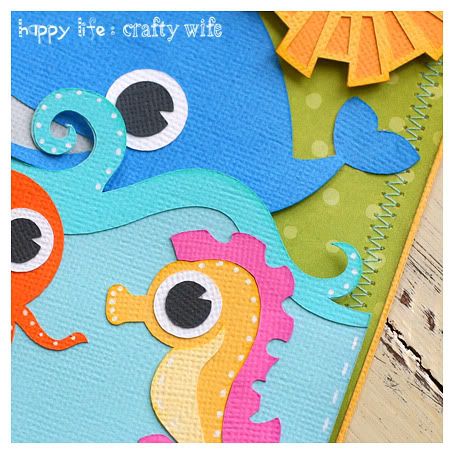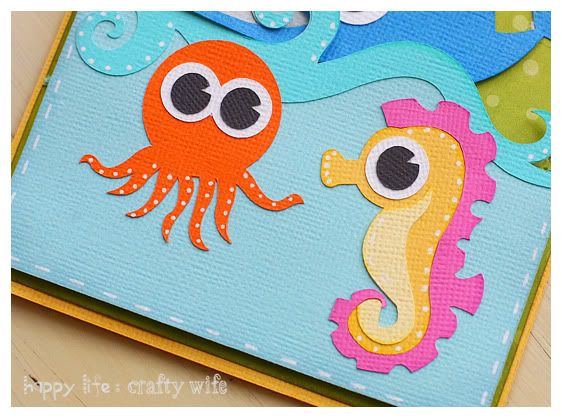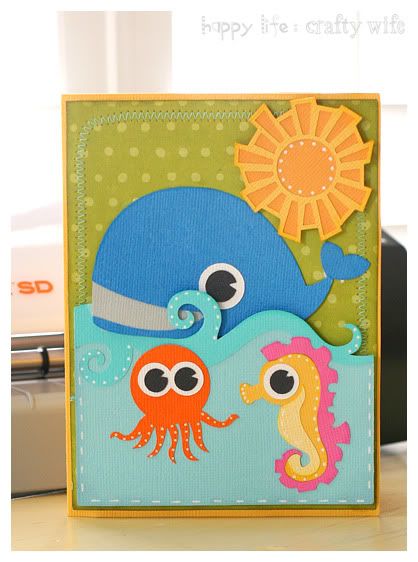 It was kind of a rush job.. afterall, my mom is here visiting for the weekend so I didn't want to sit over here too long ;)
Here are the files I used:

Next time I will keep track of sizes and details to share so you all can replicate something if you'd like! This was simply a post just to share! I have found the Silhouette software very easy to use!
Toodles!