Hey all! Are you having a great week so far? Mine has been a little stressful.. but good! The weather is beautiful (well, not for two days there, but the nice weather is back!) I'm ready for summer nights and relaxing outside!
Well, Father's Day is coming up and I've been thinking of a few Father's Day gift ideas.. with paper, of course!
I created this neat-o workbench for Right at Home Scrapbooking. It doubles as a small giftbox and a card! Thanks to the amazing Thienly for the inspiration with her teacher's desk!
Here it is! I didn't add anything to the card area yet.. or the drawers.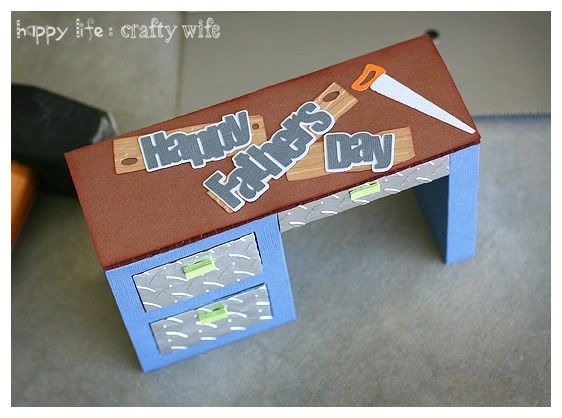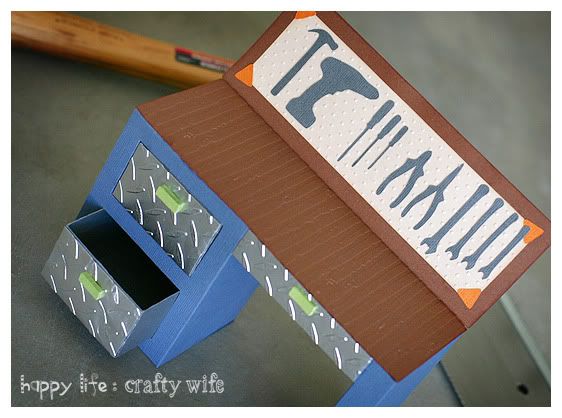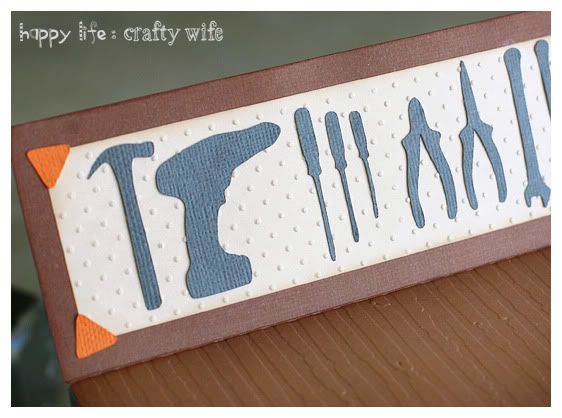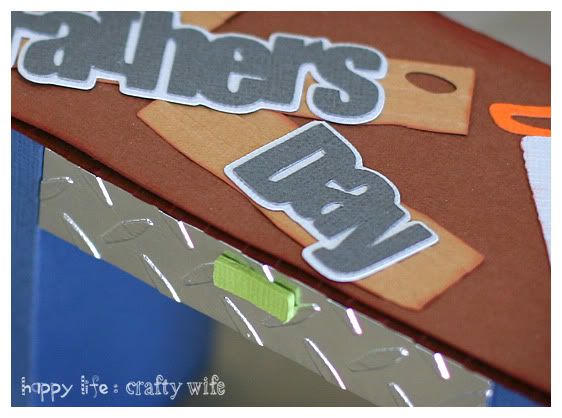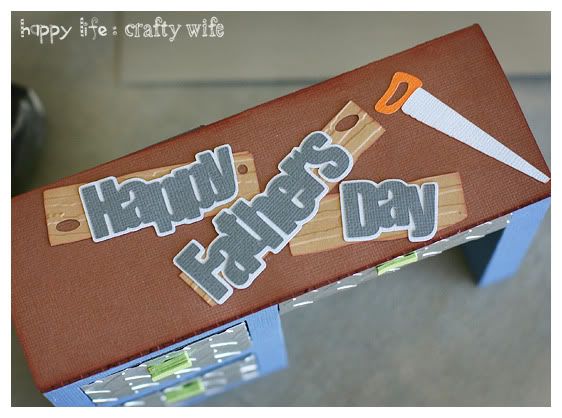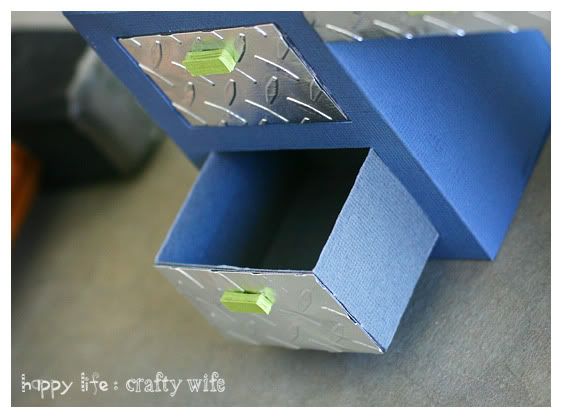 Me likey! It's easier to make than it looks... give it a try! Head over to Right at Home Scrapbooking for the full details on this project! If you make one, please share it over on my Facebook Page!
Now... my news.  No.. I am not joining another design team, seems like everytime I say I have 'news' or an 'announcement' it ends up being another DT, LOL! Quite the opposite, actually. I've left the SVG Cuts design team. There was a bit of a conflict with an upcoming business venture of mine (No.. I'm not going to start selling SVG files). I can't get into details about it right now, but anyone who follows SVG Cuts and my blog will 'get it' in the next month or so.. I hope you all continue to follow me and my crafts.. Please stick around to see what my upcoming news will be! I'm very excited about it! Hopefully will be making the announcement in the next month or so!
 Alrighty, crafty friends! I will 'talk' to ya later!