Hey all! I wanted to share this cute little book cabinet I made! Did you know teacher appreciation week is NEXT week? All of us SVG Cuts designers made some great projects to inspire you! Now you can get busy crafting this weekend! Whoo-hoo!
I was going to keep this simple and just do books.. then, I thought a cabinet would be cute. After having it all complete (so I thought), I felt it was missing something.. so, I added a pencil holder to the side. Then... I felt the top needed something, so I threw on a lunch bag! Ta-da! I really, really loved making this and had a lot of fun with it!
OK.. now on to a pile of photos.. you know how I roll! LOL!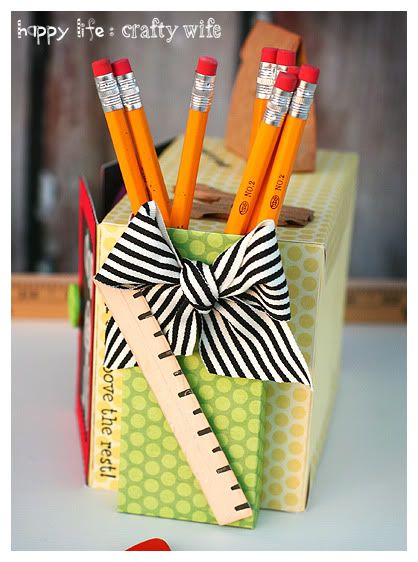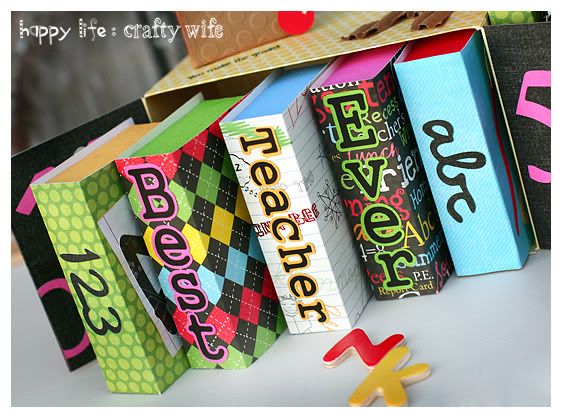 Yes, I'm still going.. did your computer crash yet?.. ;)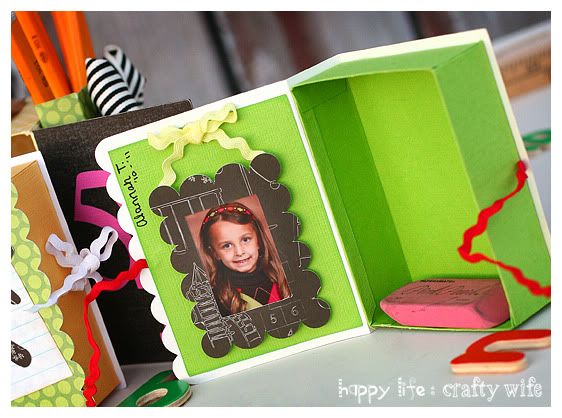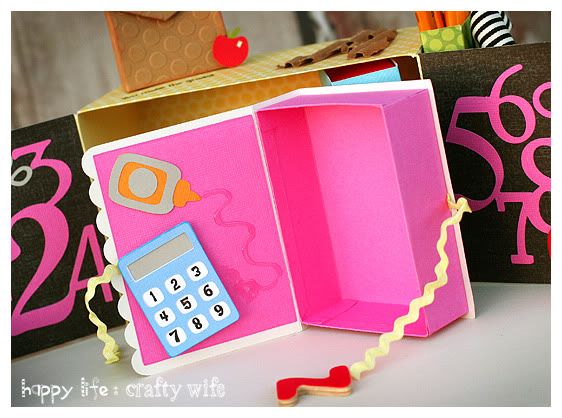 You likey? I put a lot of time into this, so if ya don't like it.. pretend you do and leave me a comment! ;)
If you want to see how I made this and get all the juicy details (I dunno why they have to be 'juicy'.. but it sounded good.. lol) then head on over to SVG Cuts blog - Tamara's (<~~~~~~ That's me!) Corner!
Also, you have go to check out the rest of the design team's stuff! So much inspiration! These ladies are AWESOME!
Also.. if you like this, I would love if you would click the 'like' button below to share on Facebook! *high five*
Thanks for stopping by! I have a few more projects in the works to share soon!
Toodles chicken noodles! (don't ask..)