I have been itching to so SOMETHING with this gorgeous paper from My Mind's Eye! I decided to sit down and make some cards. I always tell everyone, "I don't 'do' cards" and have made a handful in my time as a paper crafter. But, I really had fun with these and I see more cards in my future! (I think I have said that before.. oh, well!) I bought a small 6x6" pad and love the smaller prints for cardmaking. I never understood the small stacks of paper, now I get it, lol!
All files are from SVG Cuts! Love 'em! They have fabulous cards and card bases to choose from, SEE? I used the Chamomile Friendship collection and Edisto Isalnd collection!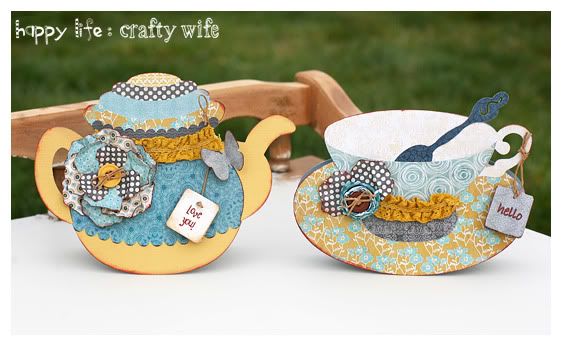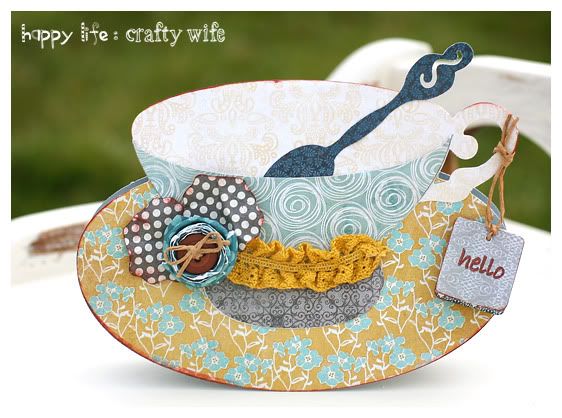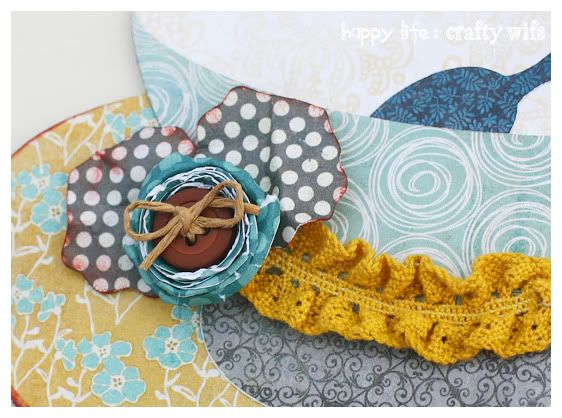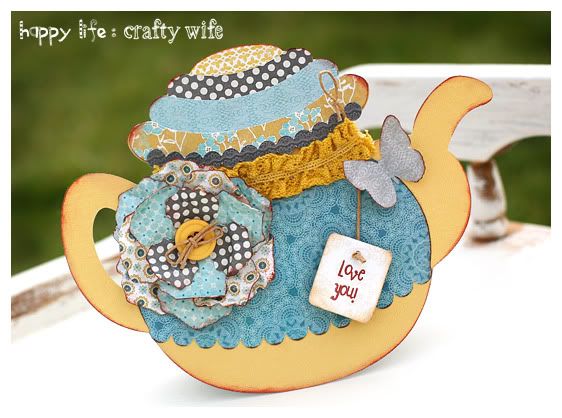 The little stamp sentiments are from My Craft Spot! So cute!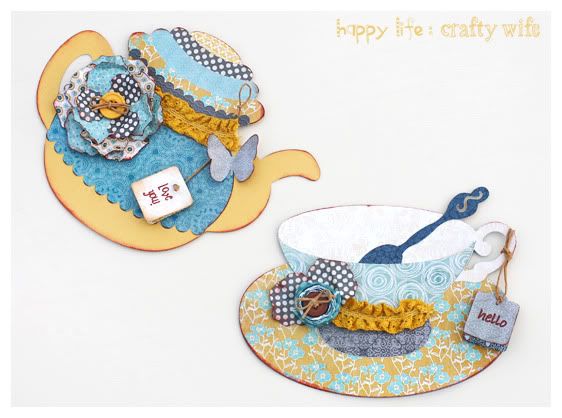 Dontcha' love the little spoon added to the teacup? I got the idea from my friend, Thienly! So, cute.. right?
The flower on the teapot is my 'go to' flower, I love it! I use it on a lot of my projects! I saw someone add a flower to their teapot card on the SVG Cuts Facebook page, and I loved the way it looked! Of course I had to try it too, lol!
No 'recipe' I just wanted to share.. Sometimes I just gotta create and not take notes all the way through, lol. But, if you have a question, reply here and I will help you out!
Hope you all had a great weekend!