This weekend I told myself I would lay low and step away from the Cricut for a bit. I have so many little things laying around my house that I needed to finish, like these letters for my sons room! I bought these letters ummm... almost a year ago?! LOL! I wasn't looking forward to painting them so I hid them in the closet. Outta sight, outta mind, right? The other day I was just randomly looking around his room thinking he needs a dresser still.. etc. and thought the walls were so plain and needed some color! (they are dark grey..) I was looking for artwork on Etsy.. and then the lightbulb went off, I remembered I had those letters hidden!
I sat down and got them done.. took over an hour.. ick.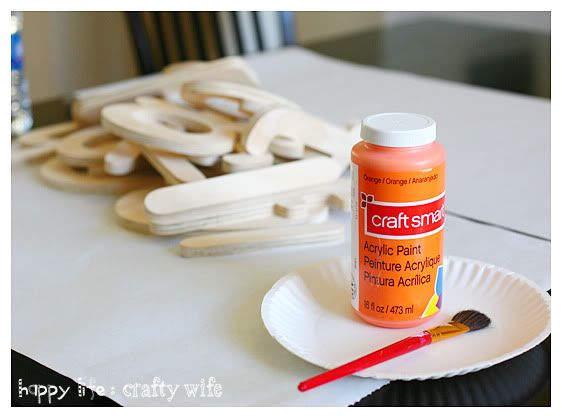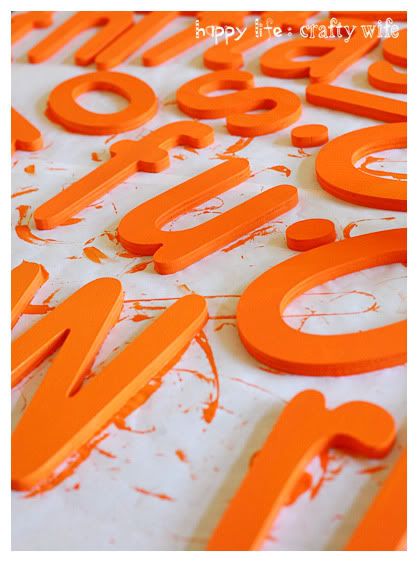 I only got to hang up one set of letters. The other set say 'Out of This World' which will go above his closet or window.. which I can't reach. That's why I married someone tall.. yes, just to reach high places for me. I'm 5'4" on a good day.. which isn't crazy short.. but short enough in my family of taller women!
Anyhow.. see how cool they look! 'Blast Off' went right next to his rocket... he has a space themed room.. you know, in case you thought it was a jungle room or something. 'Cause you can always find rockets in the jungle.. right?...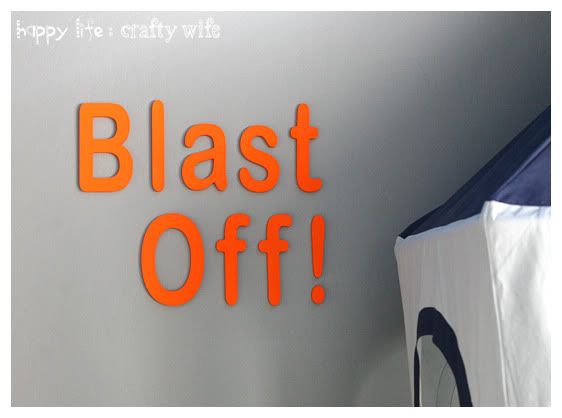 And throwing a quick one of my little dude in here. Shirt off and all lounging around.. He stole my iPhone to play a game when I wasn't looking.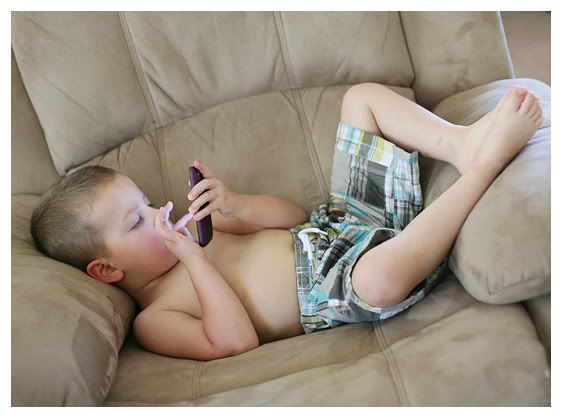 And no.. that's not a wet spot on the arm of the chair. Weird.. the light must have hit the fabric funky.
So.. earlier in my post I said I was trying to stay away from the Cricut.. yeah, didn't happen. I made this cute shirt for my daughter, Alannah!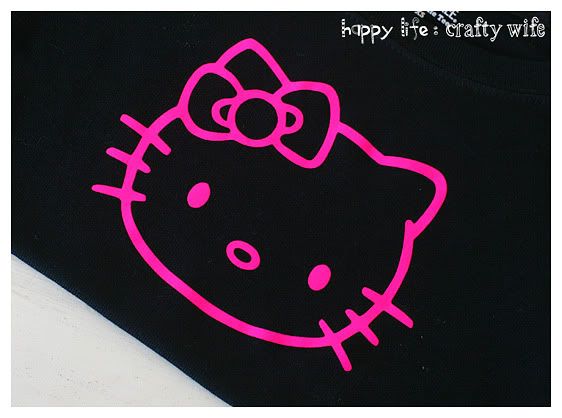 ... and now I want one! And then I want to add 'juicy' to the butt of all my sweat and jammie pants.
Yes.. I am serious...
.
.
.
.
.
.
.. seriously kidding.. but does it make me weird that I had that thought in my head for a second? I am very random.
Yeah.
TTYAL,MITNFDOSJBIASBATW!....
That is short for.. 'I will talk to you all later, maybe in the next few days or so.. just because I am super busy all this week!'
*waves*