I just wanted to share my newest creation for Right At Home Scrapbooking! You can find all the carts I used and cut sizes IN THIS POST It's super simple and would be a great gift for someone special!
Here are some pics! I recently bought the 3 Birds On Parade cartridge. Not sure why I waited so long to get it, it's adorable! if you love cutesy birds, check it out!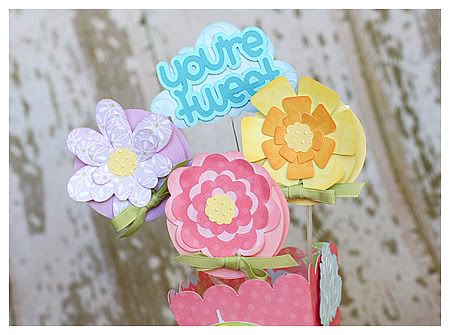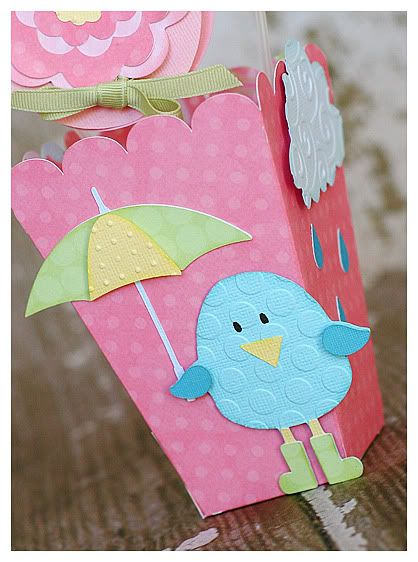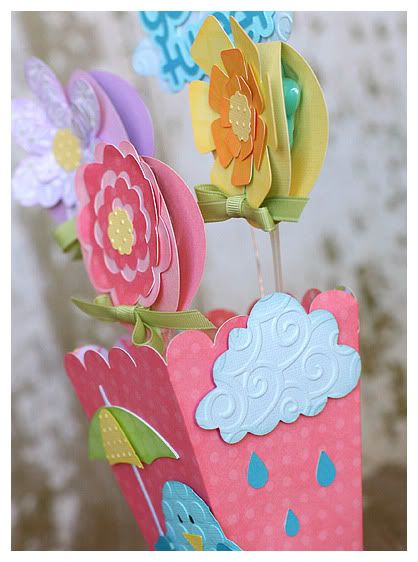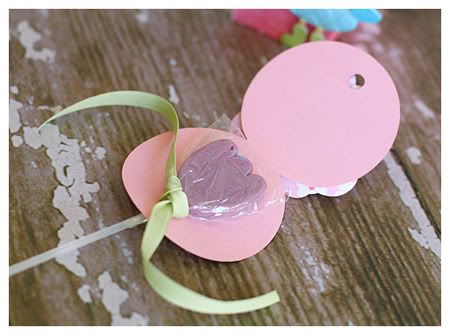 It would be really cute to write or stamp something inside the lollipop cover! I got the idea to do this from a design team friend of mine, Amy.. she made THESE for Valentine's day! Aren't those so cute?!
Anyhow, I hope you like the little lollipop bouquet! Enjoy!