I swear.. with all the goodie boxes I make you would think all I do is pass out candy and whatnot, lol. No, I don't.. I just really enjoy making them!
This one is simple and quick to make with a mix of a cartridge and a couple SVG files.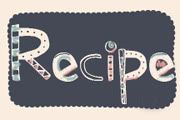 Cricut cartridge Simply Charmed (I cut the legs off the ladybug) : SVG Cuts Favor boxes : SVG Cuts Rosie's Ribbons : Swiss dot embossing folder : Hearts embossing folder : Paper of your choice
Use a Cuttlebug for embossing! Fill up with some candy (or even a cupcake would fit in here!) and give it to your love bug! :)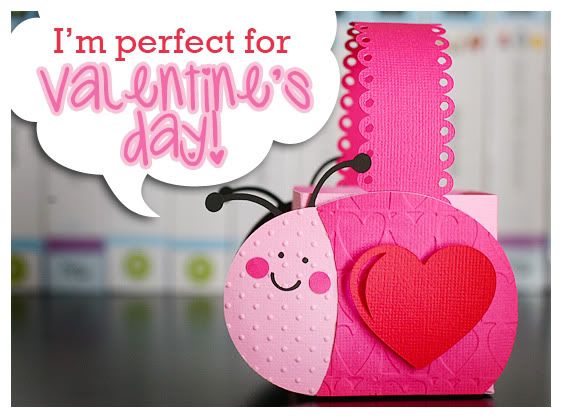 Yes, I know Valentine's Day is still a month away.. LOL!