(My little guy always says 'gots' no matter how often I correct him.. he is rubbin' off on me)
Sooooo.... I posted recently about my hubby and I building some large craft tables with a hutch for me. I am SO excited because one is finally done and in the house! The other should be done tomorrow and then we will start the hutch next weekend, hopefully! I love how beat up and 'farmhouse' it looks, totally my style! I also had fun beating the crud out of the table with a hammer and chisel!
Cruddy pics. My craft area is a mess right now and I couldn't get in there very well.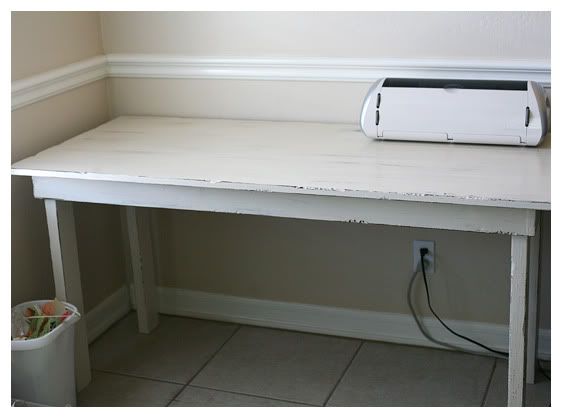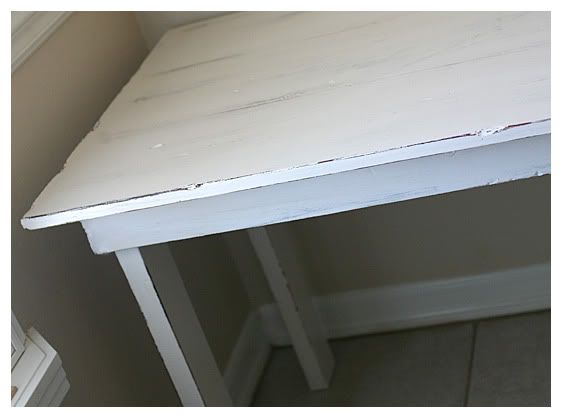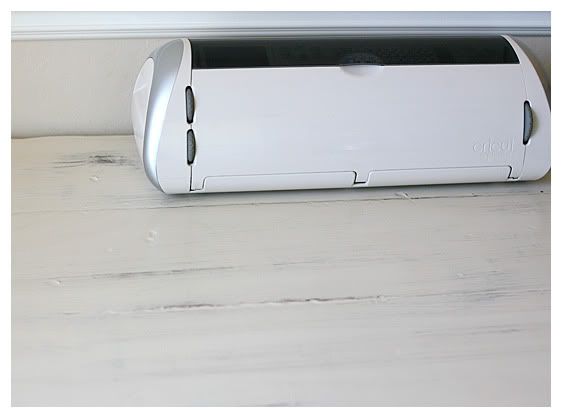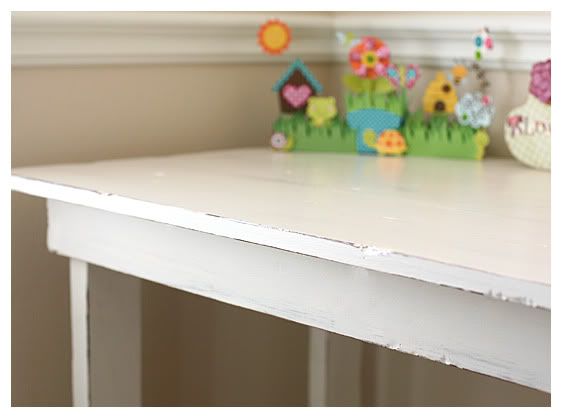 We got the plans from ana-white.com.. LOVE her website! We did make this table to our our measurements though.
And here are some bonus pics of daddy's little helper :)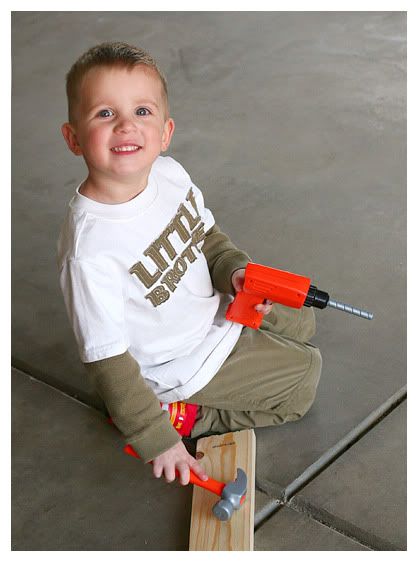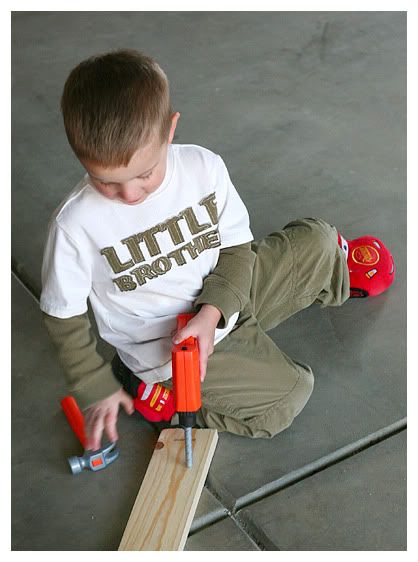 Now to announce the winner of the $10.00 SVG Cuts giftcard!!! *drumroll please*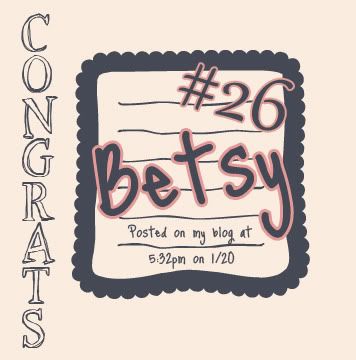 YAY! Betsy, please email me at tulahclothing@gmail.com to claim your prize! :)
I also wanted to say thanks to everyone who joined in and recommended my Facebook page to your friends and shared/followed my blog! I loved all the traffic! I hope you all continue to read and keep sharing with your friends! It's nice not to feel like I am talking to myself all the time....
Even though I do.. but.. shhhhh. It's a secret.
Happy crafting!