This year I told my husband that all I wanted was a tree or two complete with decorations as my Christmas gift... Well, that's what I got! I've been buying up all the decorations at Michaels with their 50% off sale and added a 15% off coupon!
I had the green tree, which is posted below... but when I got my white tree I moved all the ornaments! I just love the white tree with all the purple!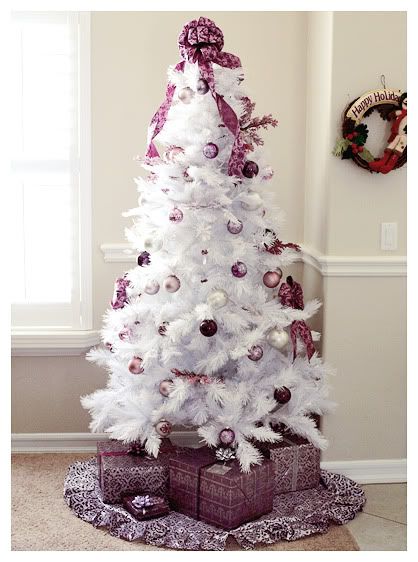 Then, since my green tree was empty I picked up some country'ish cutesy ornaments.. these are just so adorable! Here are some photos of the tree and some matching decorations. I have since added two more things that I need to get some pictures of.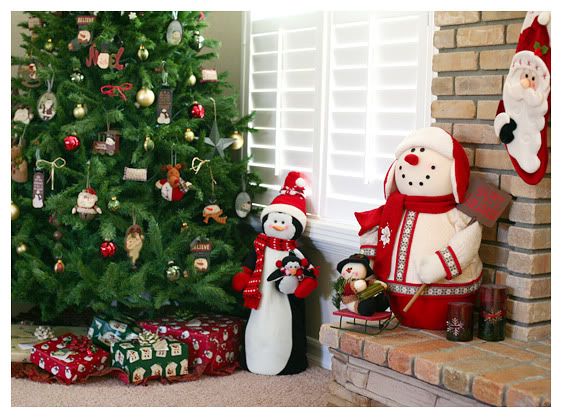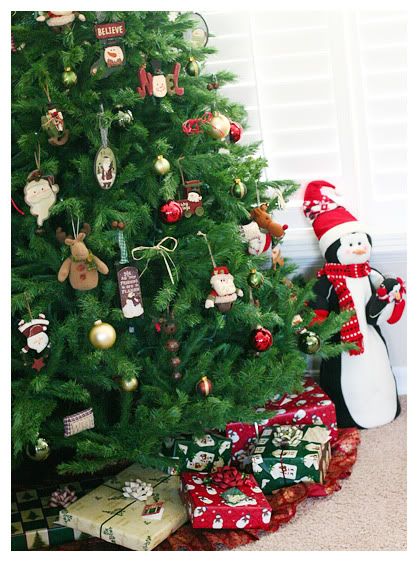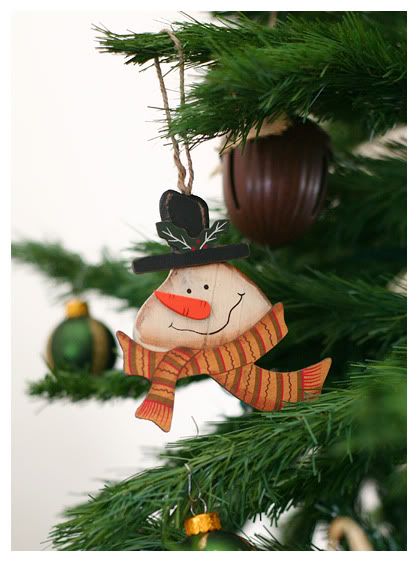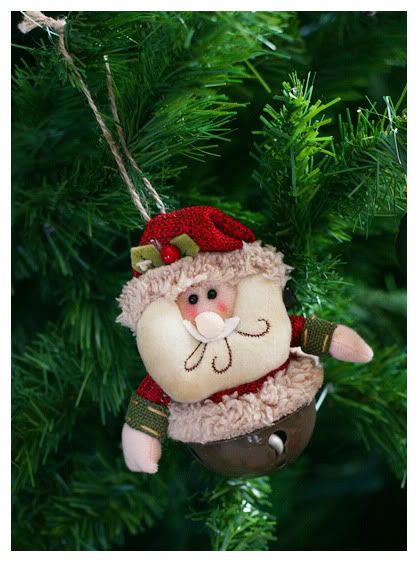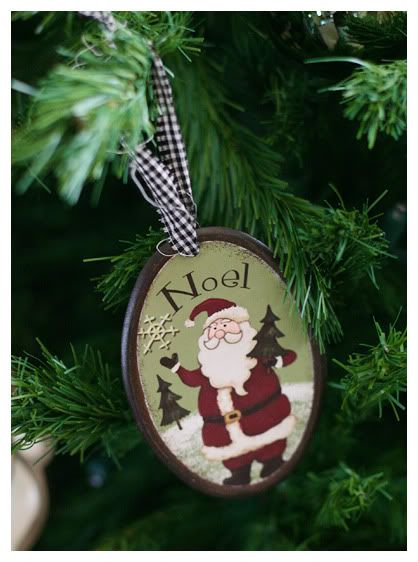 And then there is my newest tree.. I looove this little thing! It's a 3.5' BLUE tree! Yes, blue! It's so fun!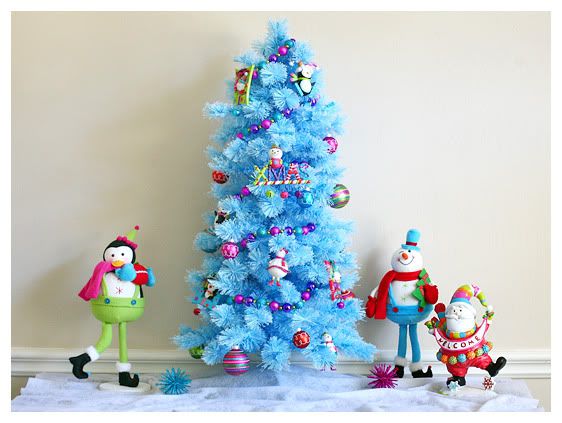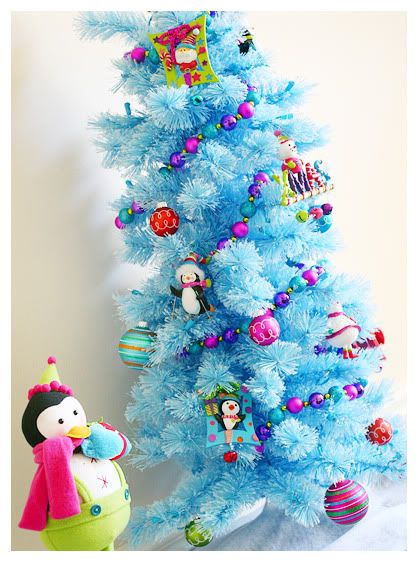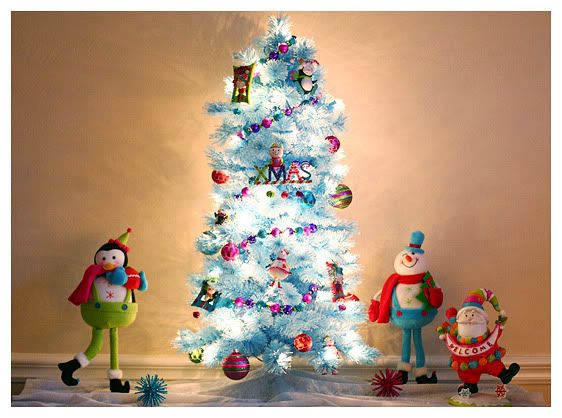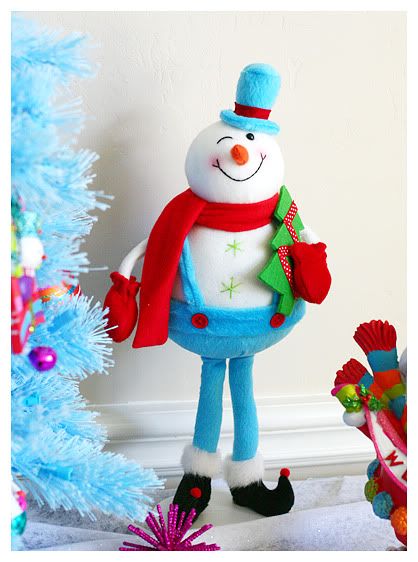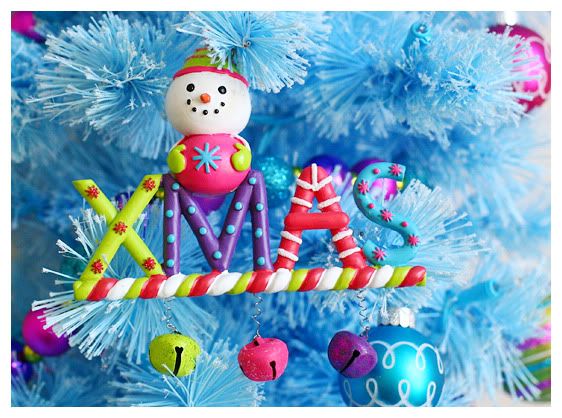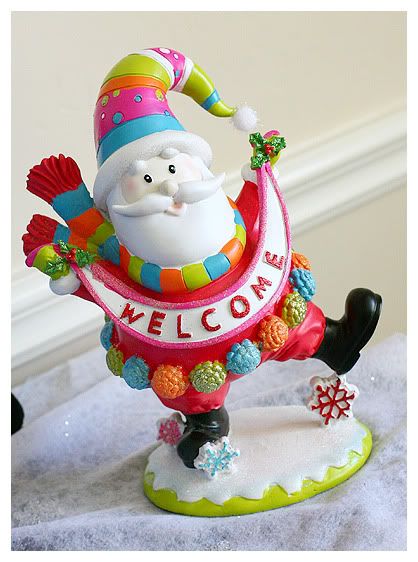 So.. THIS is what I've been up to! Getting all this cute stuff up and shopping!... I am oficially DONE shopping for my kids! It feels so good to be done so early. I am almost 100% done with EVERYONE! I am going to start doing some baking soon as well.. I can't wait!!
Well, that's it for now. I have some new goodie boxes I need to share.. they came out super cute!
OK, off to take Alannah to the bus stop and to wrap presents!