But me and my girls say NO WAY!
You might remember me posting a couple months ago about these dolls.. and how I promised mysef not to go overboard with them and just to get the girls one or two.
Yeah.. I am so full of it!
I blame Santa... tee-hee!
Yes, soooomehow we.. (yep, I said 'we' because I love them too) ended up with all but one of them and the only reason we didn't get that one was because I haven't found her yet for a price I want to pay!
Issues, much? Nah! Sure, they don't do anything and weigh a billion pounds and can't even sit up on their own.. but, they are just to cute! I've seen some people saying their kids don't play with them. Thankfully, my girls love 'em and have had numerous tea parties already.. my little Alannah sleeps with them every night!
let me just add before I post these pictures that the girls requested photos of them with their dolls to be added to the Lalaloopsy Facebook page!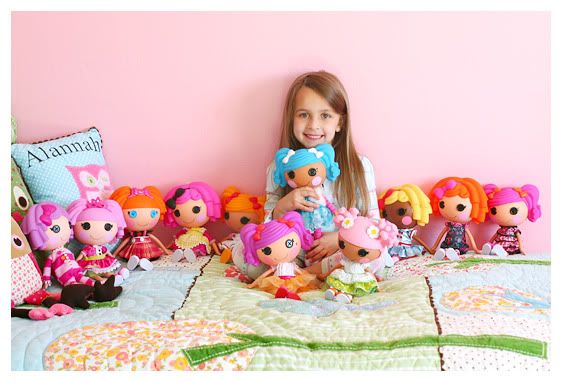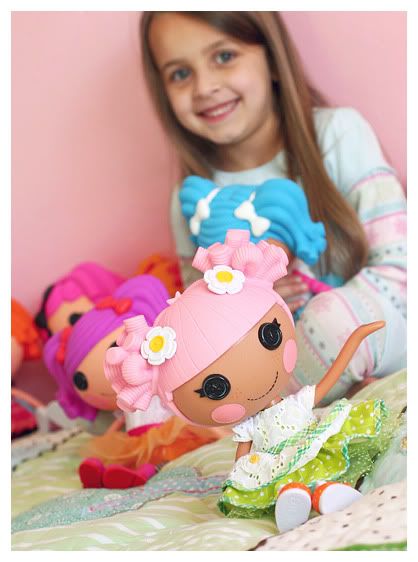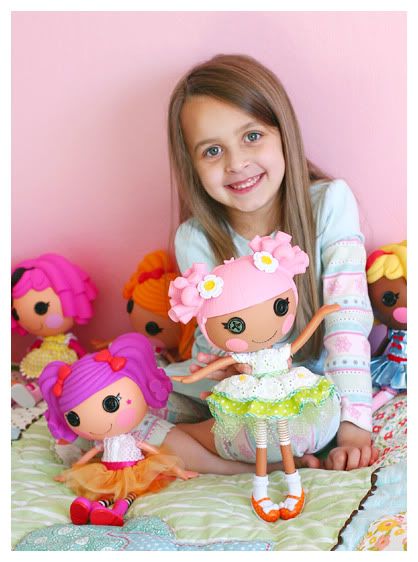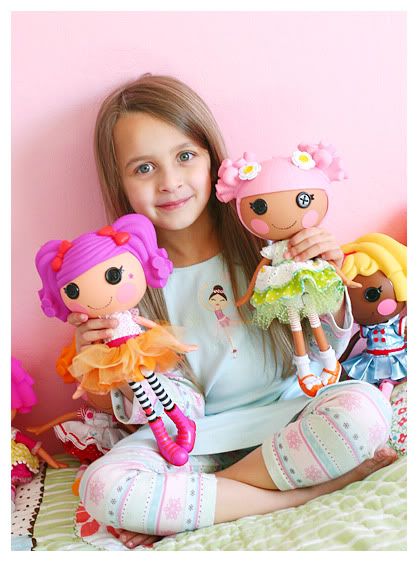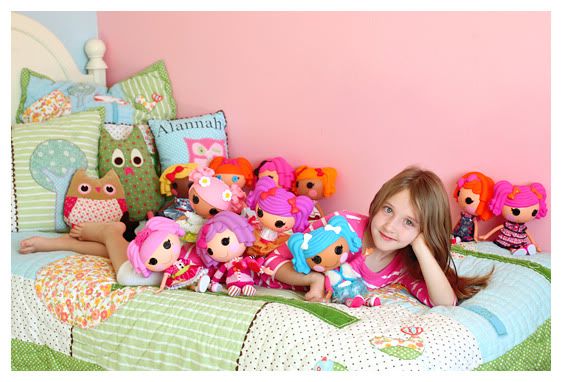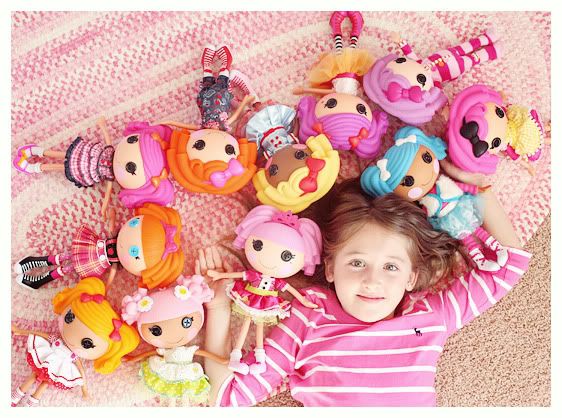 'Sew' stinkin' adorable! I hope they make more! These will be so fun so collect!