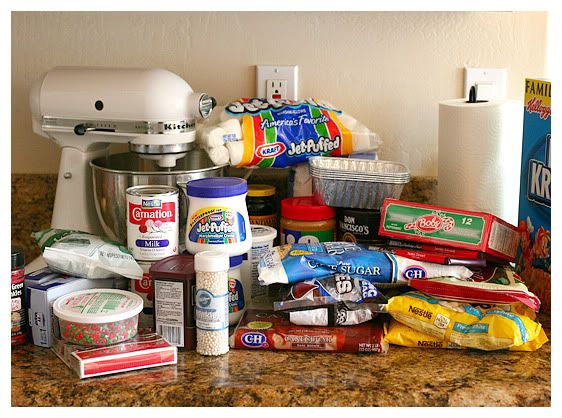 Baking my little heart out!

We're going to my in-laws on Friday for the weekend to do a little pre-Christmas get-together and I am going to make them all gain a few pounds with some yummy treats!
I got the peppermint bark done! Sugar cookie dough and gingerbread dough are chilling.. going to roll out and bake tonight! I will share pics of all the goodies with recipes later!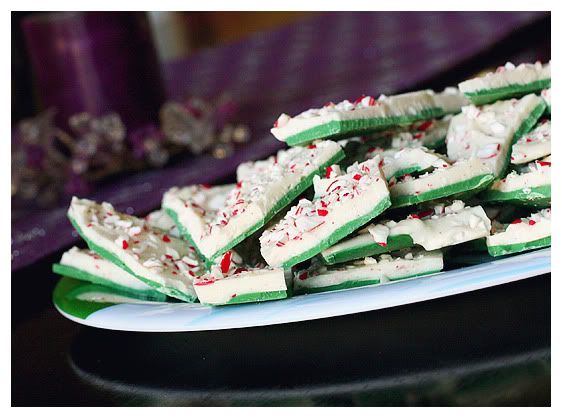 Mmmmmm.....